From soups and salads, to hearty dinners and healthy meal prep recipes, we've got over 25 of the best leftover turkey recipes for you!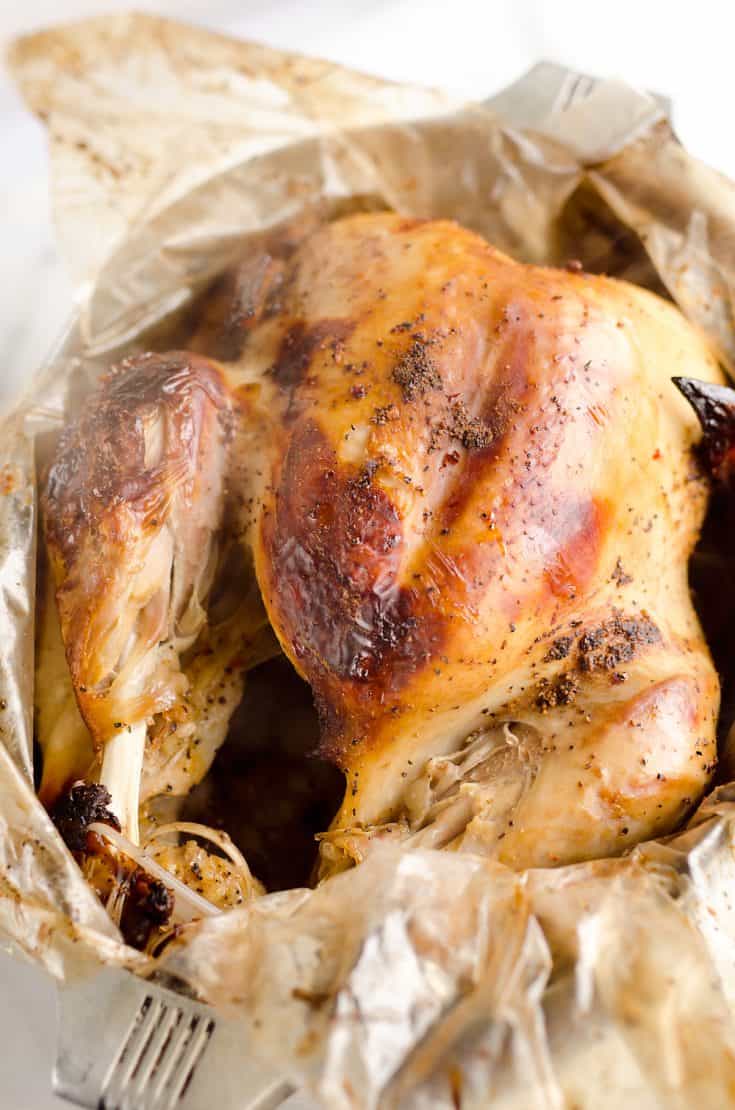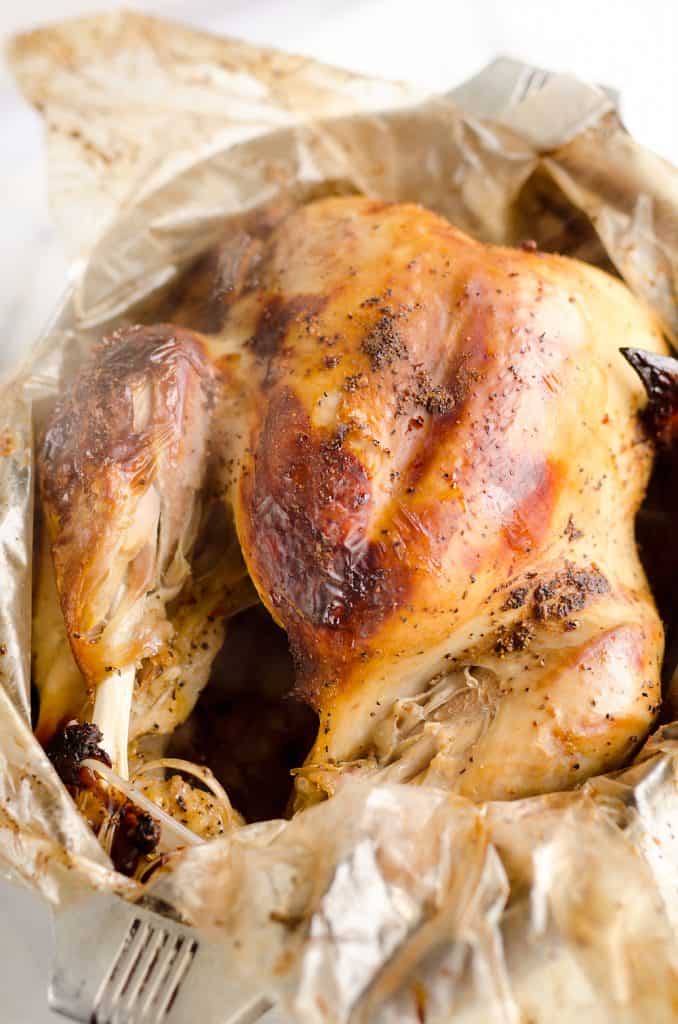 Recipe Ideas for Leftover Turkey
If your brain is fried from planning all your holiday recipes and you need someone to do the legwork for you when it comes to ideas for using up all that leftover roast turkey, we've got you covered!
After the holidays, you may be craving a lightened up soup or salad, and we've got plenty of those to choose from. If you've got a family to feed, we also have lots of hearty dinners that are sure to appeal to those picky eaters as well. I'm looking at you kids!
Casseroles, sliders, pasta, sandwiches, quesadillas. You name it, we've got something for you! Whether you take a recipe made with cooked chicken and swap it out for leftover turkey, or make something with turkey specifically in mind, the possibilities are endless.
Turkey is a fantastic protein because it has such a mild flavor and it is very lean. You can make a light and healthy dish or pile on the cheese and cream for something hearty. It can also be incorporated it into just about any cuisine. From Asian inspired ramen, to Mexican tacos and soups, add as much or little seasoning as you'd like!
How long is leftover turkey good for?
If you are storing your leftover turkey in the refrigerator, it can last for up to 3-4 days according to official food safety practices. Just don't tell my Mom that, because she thinks it's a crime to waste leftovers if they are less than a week old! Lol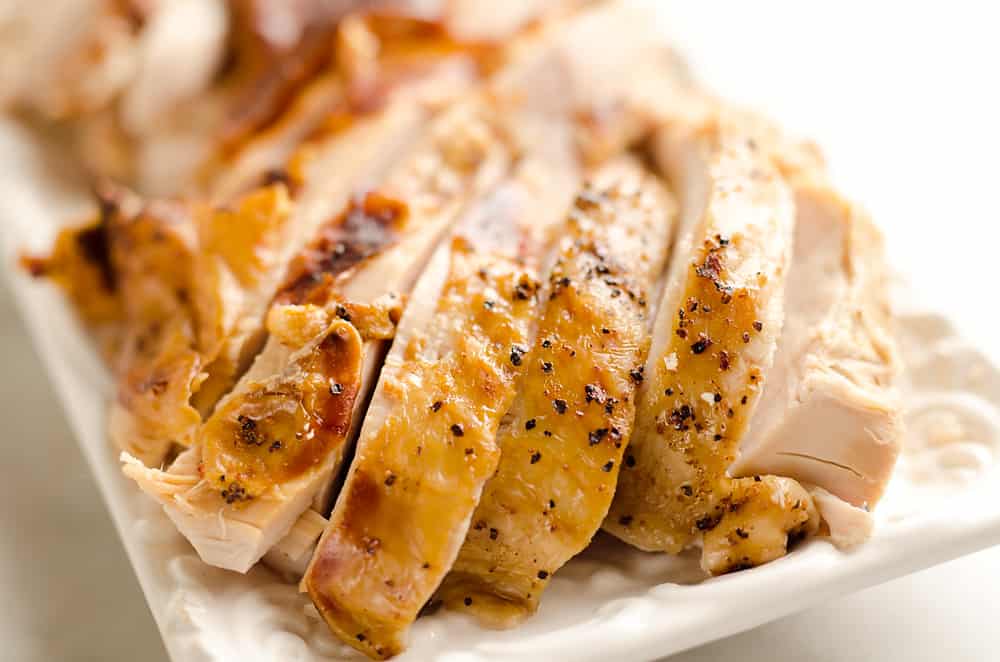 Can I freeze leftover turkey?
Yes! You can absolutely store leftover turkey in the freezer so it doesn't go to waste if you have too much. Pack it up in an airtight freezer container or resealable bag and squeeze as much air out as you can. This will help prevent frost and freezer burn. You can freeze turkey for up to 3-4 months if properly packaged.
I like to store about 2 cups of leftover turkey in quart size freezer bags. This is usually the amount you will need for any leftover turkey recipes. If you freeze it all together in one big container, you will need to use it all up when you thaw it, as you shouldn't re-freeze after a thaw.
Turkey thawed in the refrigerator will be good for 3-4 for days.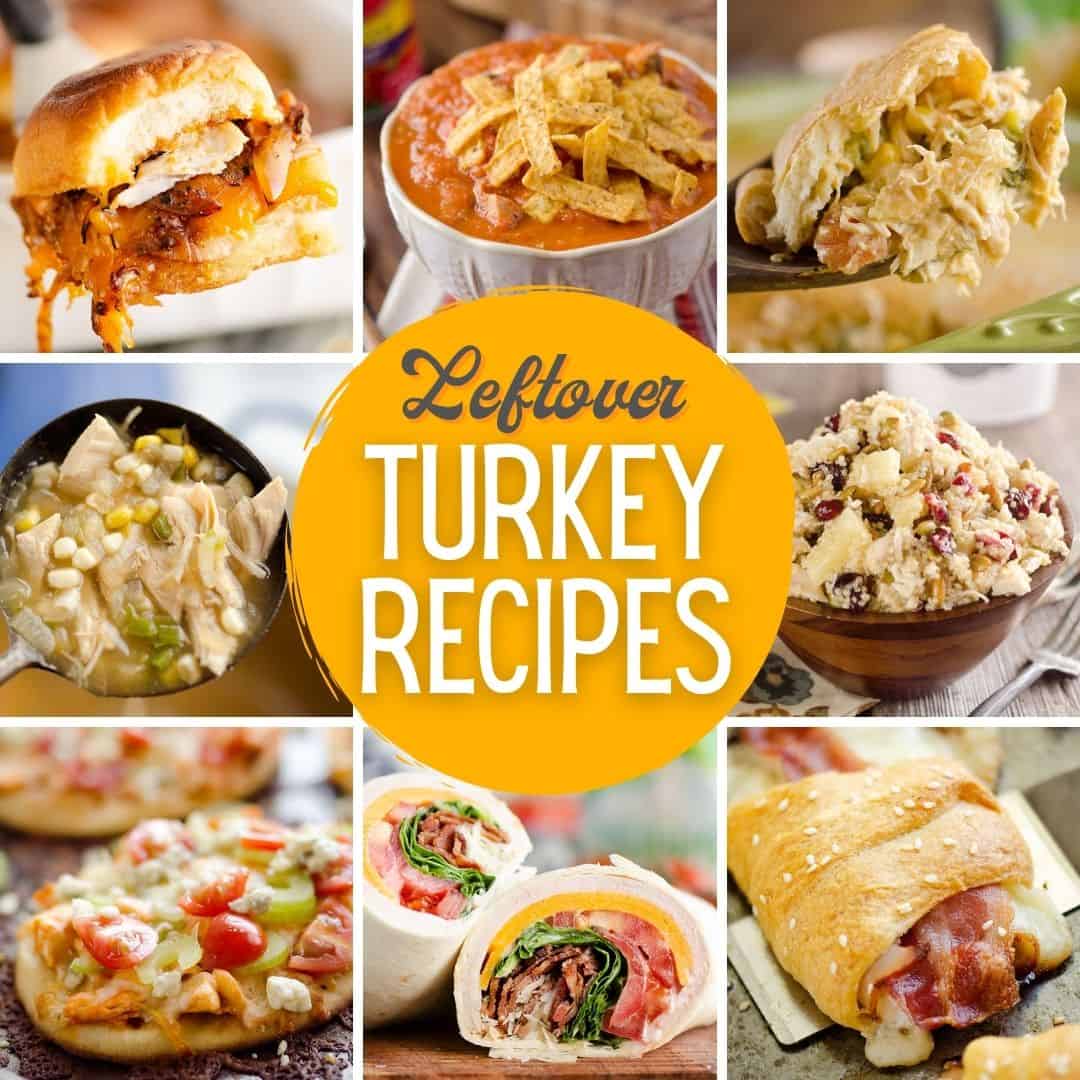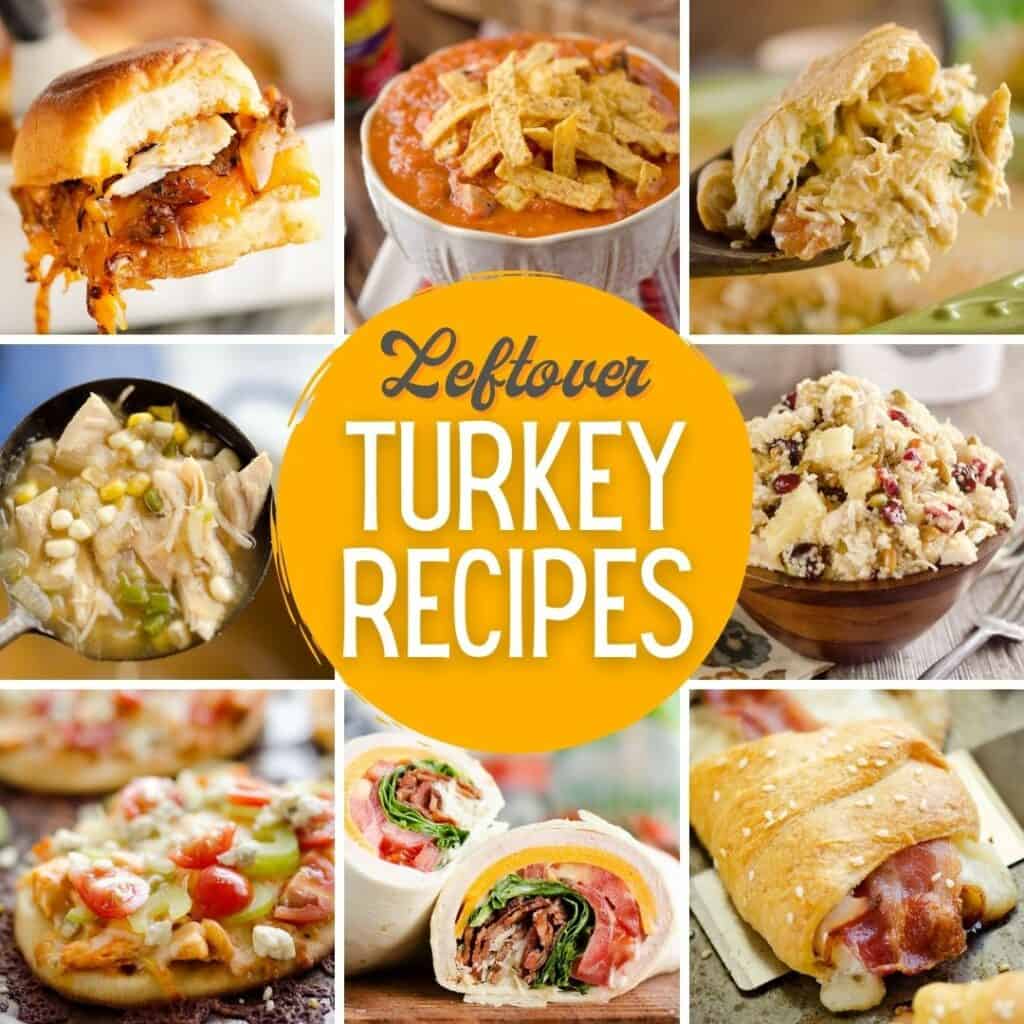 Best Leftover Turkey Recipes
From soups and salads, to dinners and healthy meal prep recipes, we've got over 25 of the best leftover turkey recipes for you!