Interested in Working with The Creative Bite?
We work with brands and companies in the following ways;
• Product reviews & Sponsored Posts – If you are interested in promoting content that is relevant to The Creative Bite and our readers, please contact me. I welcome opportunities to incorporate great products into my recipes and posts and offer reviews and host giveaways on this site with your product.
• Brand/product ambassador – Have The Creative Bite represent your brand. This can be done through blog posts, social media, travel opportunities, etc.
• Company/Brand Events and Sponsored Trips–If your company is hosting a food event or planning a press trip, I would love to be involved and share my experiences with my readers.
• Blog and Food Related Conferences –Need a food blogger to represent your company/products at a blog or food related conference? I am always interested in working with new companies!
Click HERE for The Creative Bite's Media Kit. Contact Danielle at Danielle(@)TheCreativeBite.com for pricing and more detailed information on what The Creative Bite can offer your brand.
I would love to hear from you regarding your company's needs and look forward to working with you!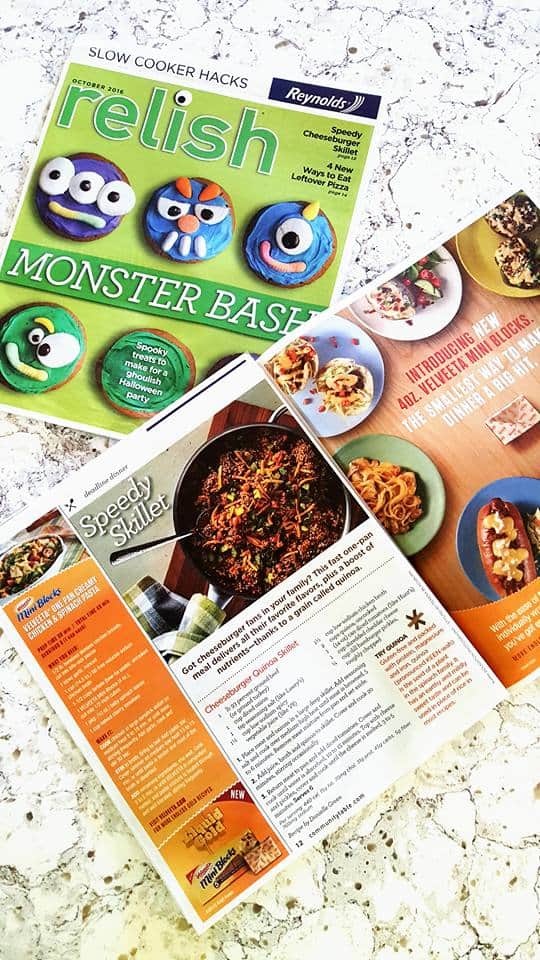 Danielle's recipes and photos have been published in magazines such as Taste of Home Simple & Delicious, Relish and Pecan South Magazine. Recipes from The Creative Bite have been featured online at MSN, The Huffington Post, HGTV, Buzzfeed, Cosmopolitan and more!
As seen on…