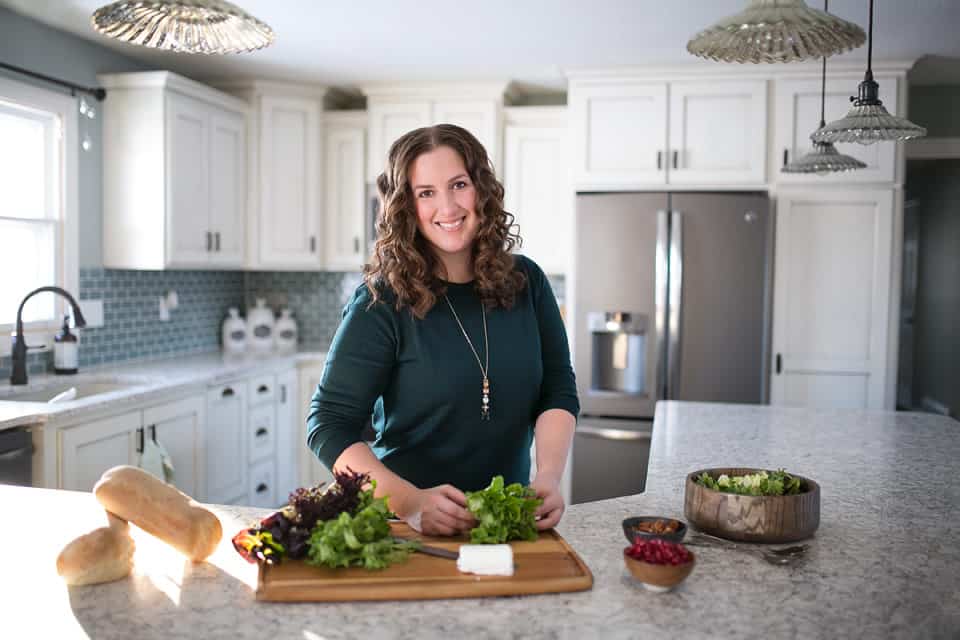 I grew up on a farm in a small Minnesotan town with an amazing family. A homemade dinner was on the table every single night, without exception, and it was usually made with the pigs, chickens or cows we were raising!
Us girls were always nearby helping Mom cook and clean when the boys were busy helping in the barns. While I'm still not good at the cleaning to this day, and I'm certainly not on board for the gender roles, I did take to cooking at a young age.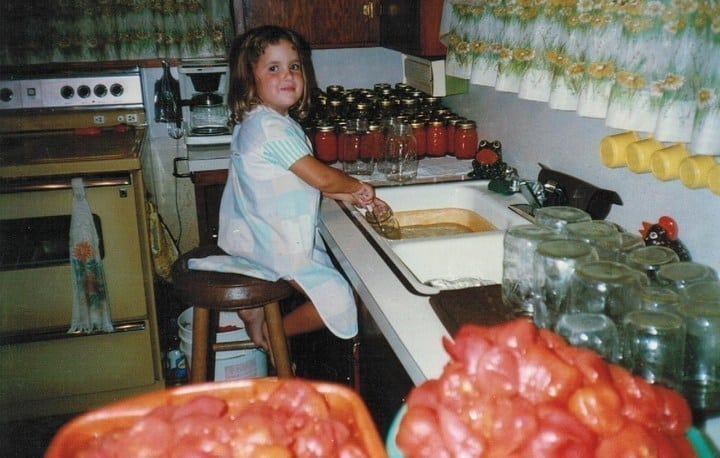 My mother stuck to the classic casseroles and roasts her mother always made, but I have vivid memories of craving something a little bit different. I remember early on, I would ask my mom to let me bake or cook something. She happily allowed me because, as good of a cook as she was, she never enjoyed it herself.
As a young child I literally thought that the only recipes that existed in the whole wide world were the same old hot dishes and roasts she would make for dinner each evening. This was reinforced as I paged through all of my Mom's cookbooks, which were of the church variety and all contained the same recipes.
When I left for college and was living in Minneapolis, I began working in some wonderful fine-dining restaurants that opened up my eyes to a wide range of new foods and flavor profiles. This has been a big inspiration in my cooking, as I enjoy out of the box dishes as well as Mom's comforting classics.
After I had a chance to adventure abroad and live in the city, I was drawn back to my hometown where I reside today with my children. While the community is great, the job opportunities are incredibly limited.
I started this blog as a creative outlet while working jobs that weren't fulfilling that side of myself. Interestingly enough, it turned into a full-time income which now allows me to be home with my twins far more than any traditional job would ever allow!
Photograhy credit: www.stephaniefoto.com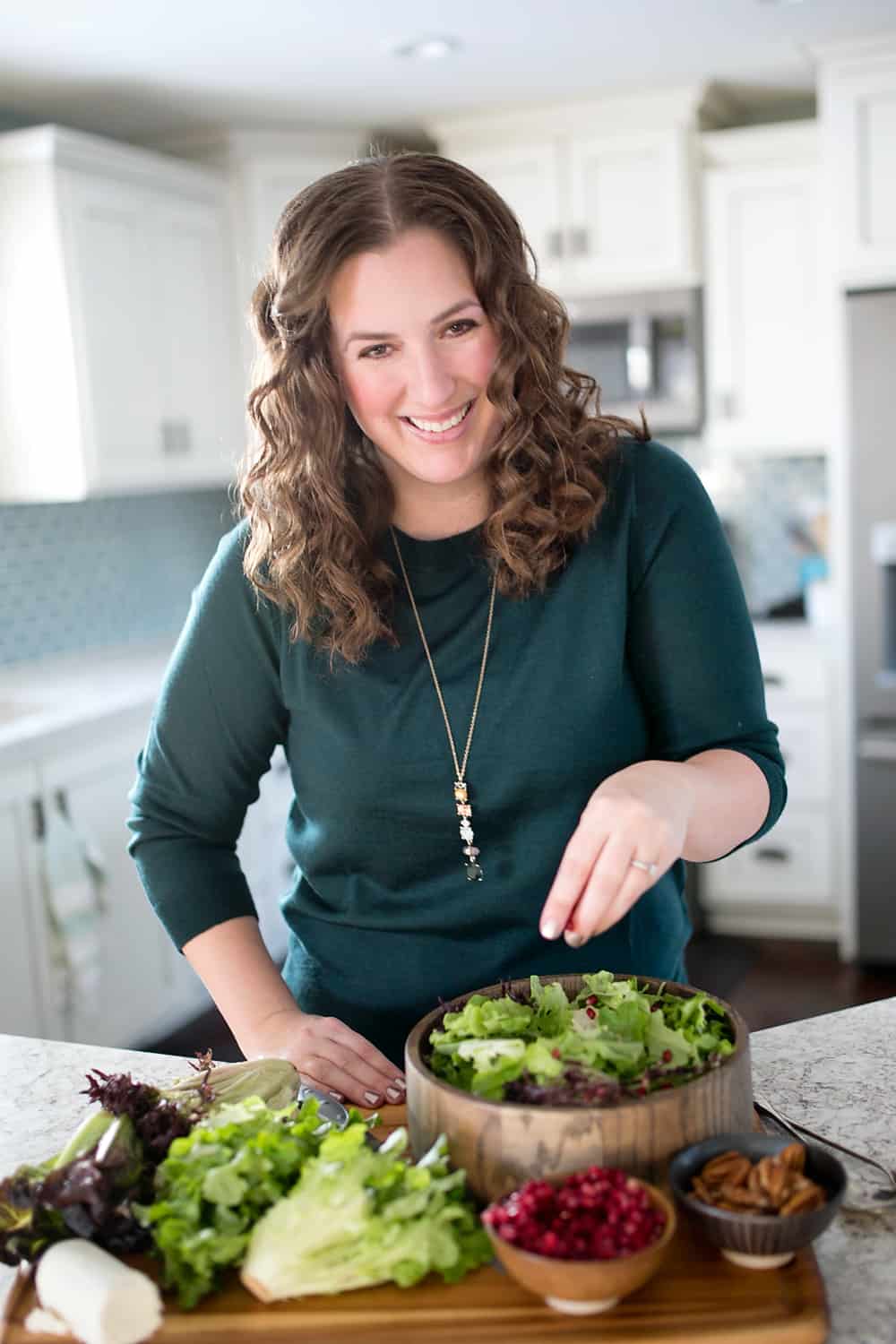 I enjoy cooking a variety of foods, often with bold flavors and fresh ingredients. Whether it is a spicy entree, a comforting dessert or an impressive appetizer, I share a little bit of everything.
In the small, rural community that I call home, exotic ingredients are by no means readily available. This means I tend to use ingredient that almost anyone has access to.


When I am not thinking about the next new creation I want to make in the kitchen, I like to get creative in my craft and sewing room. I also love to throw a good party, whether it is a shower, a wedding or just a holiday get-together. This is where you will see how I pull it off and how you can do the same!


What is the point of all our hard work if we can't sit back and enjoy the benefits from it? My favorite way to enjoy life is through traveling and spending time with family and friends. I have been fortunate enough to travel to many countries, but I still have a long list of places I want to see.