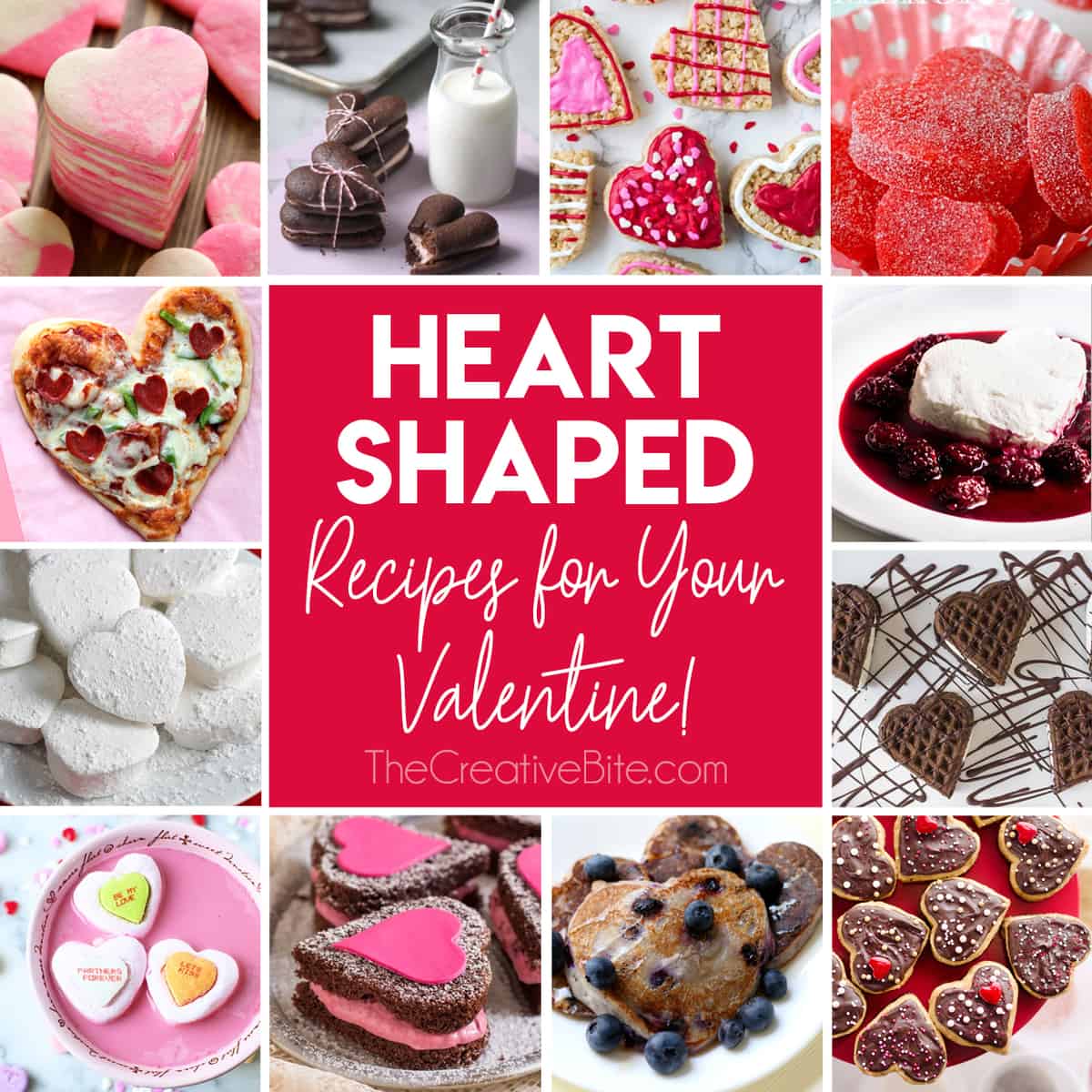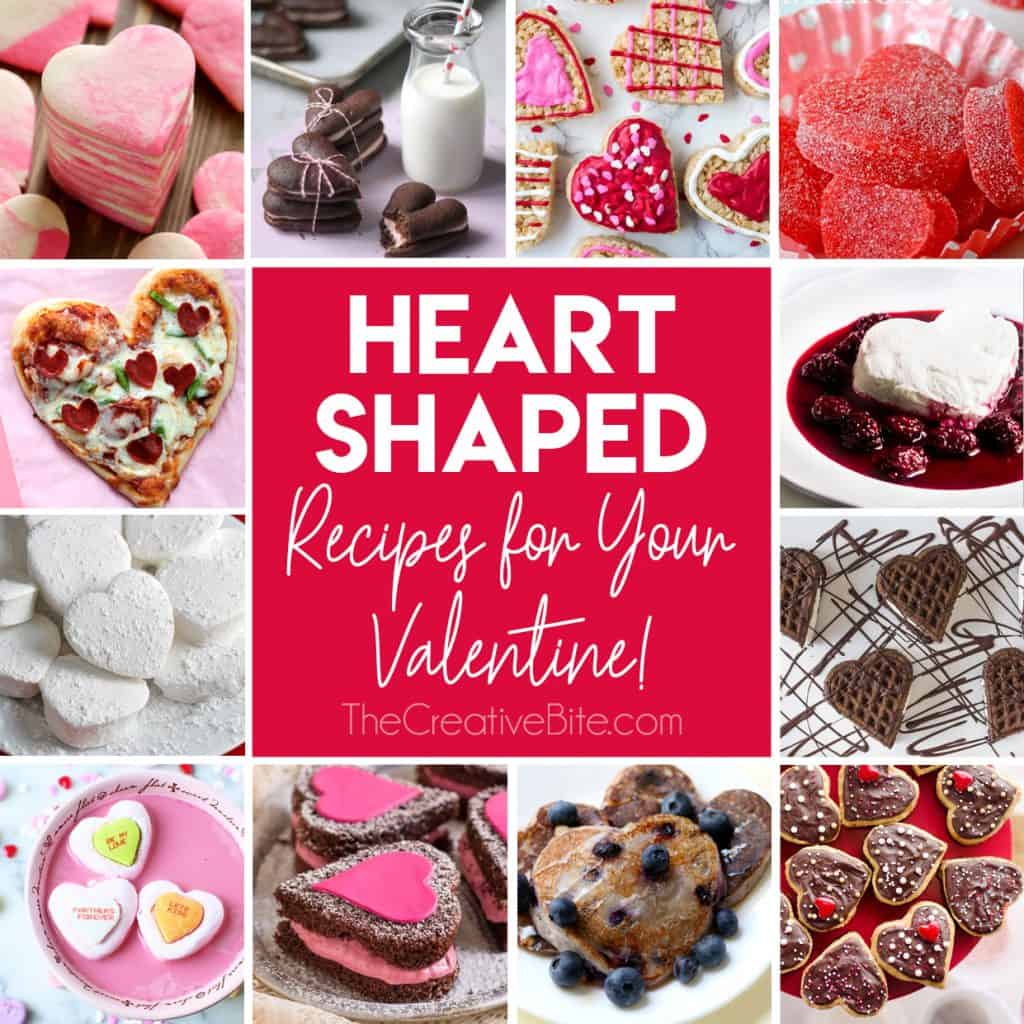 Heart Shaped Recipes for Your Valentine
If you are looking for a special heart shaped recipe to impress your loved one on Valentine's Day, we have got you covered! From all sorts of amazing sweets and desserts to heart pizza or a variety of breakfast options, there is everything you need for the entire day.
It's never too early to start planning for your sweetheart or special someone. Whether you go over the top for holidays or prefer sweet and simple gestures, something cooked from scratch is always a good bet.