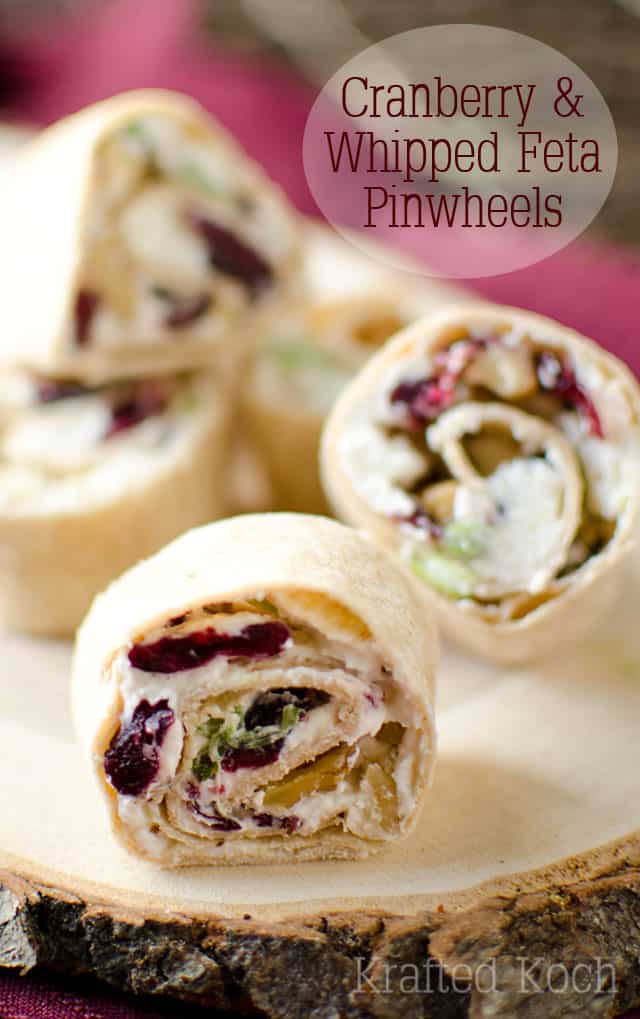 Cranberry & Whipped Feta Pinwheels are one of my favorite appetizer recipes for a party. They are so simple to whip up in a rush and they are packed with flavor and texture from whipped feta, dried cranberries, green onion and walnuts. I have served them at holiday parties, showers, work parties, etc. and they are a hit every single time!
So, sometimes I complain about small town living. Well, let's be real, I do it far more than I should. There are definitely hang-ups to living in a small town where everyone thinks they know your business, but there are also some great things about it. I was just recently reminded of one of the beautiful aspects of living in a teeny tiny town.
A young woman who spent most of her youth growing up in our small town, was recently diagnosed with breast cancer at age 26. She had to have a bilateral mastectomy and will soon start chemotherapy. In the wake of all of this struggle she has had to think about one more thing, the reality of her ability to have children some day. There are no guarantees that she won't be able to have children after chemo, but it is a very serious possibility. She looked into freezing her eggs and it would cost about $17,000…insurance would only cover $3,000.