Light Chipotle Egg Salad – A quick and healthy lunch idea bursting with spicy chipotle flavor for a twist on this classic lunch!
A few weeks ago it was my friend Julie's 30th birthday. Her sister-in-law approached me about planning a surprise party for her on a chartered boat and I thought it was a great idea. I'm pretty sure she had no idea until that evening. Some people had weak bladders and dipped into the restaurant early to use the restroom where they got caught by Julie and gave it away, but nonetheless I still count it as a surprise!
We all got on the boat and were headed out to enjoy a beautiful sunset with drinks and cupcakes (adorned with these cute Pinwheel Toppers!). Needless to say, our plans got derailed by the clouds, lightening and rain storm. We cut the boat ride short and headed in to the bar.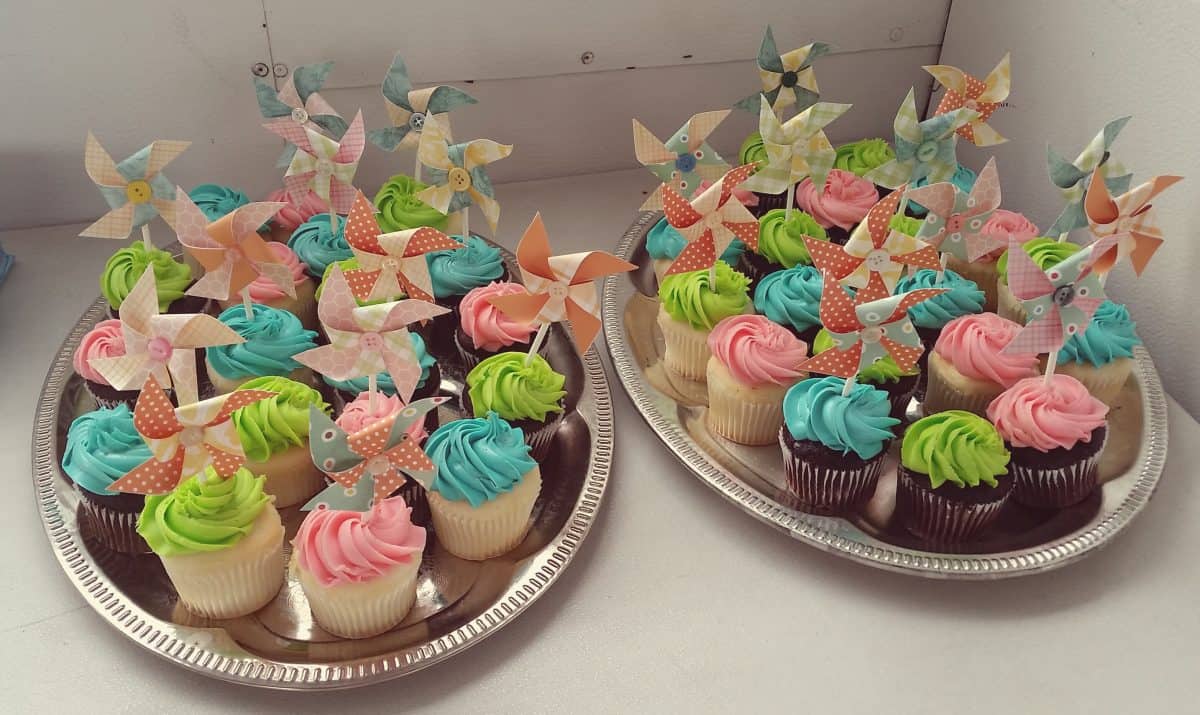 Someone decided it was a good idea for Julie to drink all the colors off the rainbow in drinks and shots. I can't even imagine the pain she was feeling the next day after all those sweet drinks!? At one point my not-so-brilliant husband ordered a shot of Wild Turkey for her.
I had no idea what it was, so I agreed to split it with her. Julie being the smart cookie that she is, faked the shot and spit it out into a bottle. I am not a drinker, so I wasn't so clever and took the drink. It burnt going down, but what I didn't expect was the fire coming from my throat for the next 5 minutes!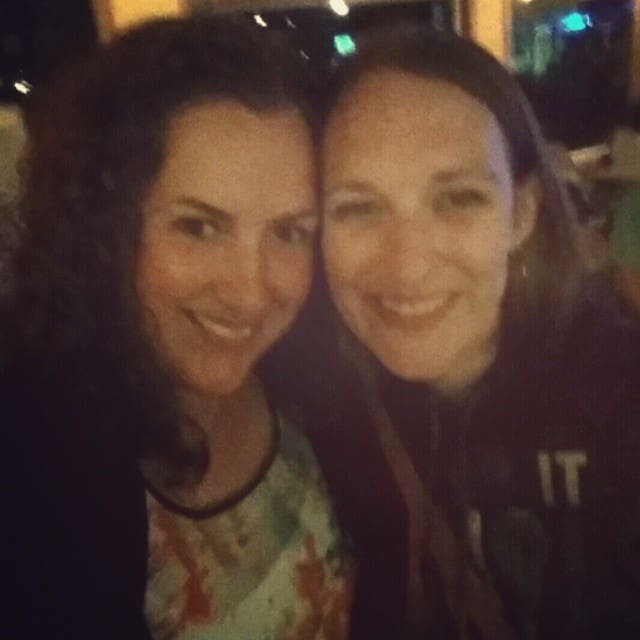 Needless to say that was my last drink of the night. I wasn't feeling much until then, but after a 90 proof shot, it hit me like a ton of bricks. My wise friend suggested I get something in my stomach, so i followed her advice and stopped for a greasy piece of pizza at a convenient store on my way home. Never has cheap cardboard pizza tasted so good. I believe my words to my husband were "I think this is the only time that greasy pizza is a healthy choice?!"
To my surprise, I woke up the next morning feeling great. No hangover, no headache, nothing! Rarely do I ever have more than one drink, so it was a fun change to go out with a really fun group of people and cut loose.
The next day I bummed around the house and did a whole lot of nothing. I made this easy and delicious egg salad for lunch. It is protein packed and tastes great for a simple lunch you will love!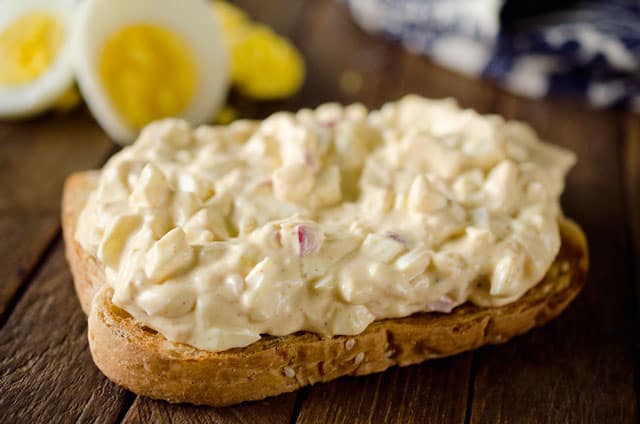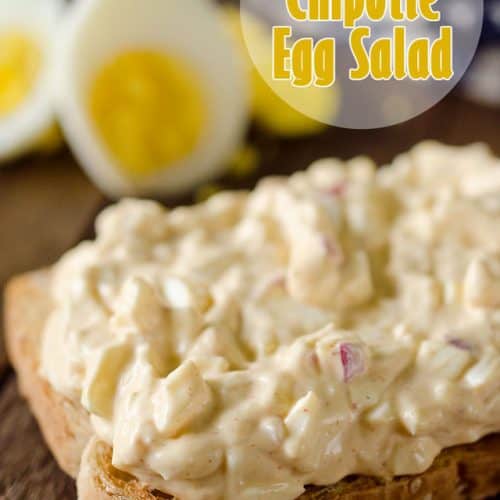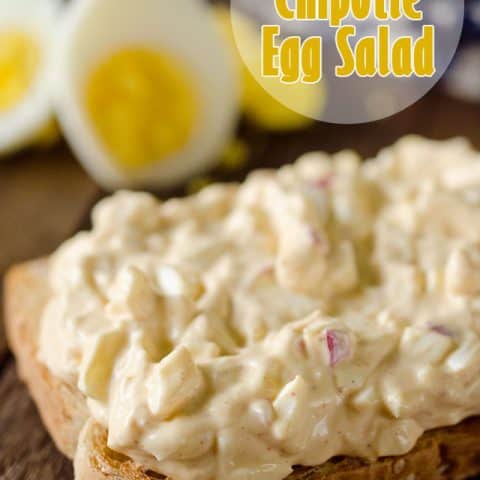 Light Chipotle Egg Salad
A quick and healthy lunch idea bursting with spicy chipotle flavor for a twist on this classic lunch!
Ingredients
3 Tbsp. Mayo
4 Tbsp. Non-fat Plain Greek Yogurt
2 Tbsp. Dijon Mustard
1/2 Chipotle Pepper in Adobo Sauce, finely diced
1 tsp, Paprika
2 Tbsp. Red Onion, finely chopped
1 Tbsp. Champagne Vinegar, Or Red Wine Vinegar
1/2 tsp. Salt
3 Large Egg Whites, finely chopped
2 Large Eggs, finely chopped
Instructions
in a medium bowl, mix everything but the eggs until smooth. Fold in the eggs and store refrigerated. Serve on a piece of toast or with crackers.
Nutrition Information:
Yield:

3
Serving Size:

1 grams
Amount Per Serving:
Unsaturated Fat:

0g
Nutrition Facts
Serving Size 3/4 c.
Servings Per Container 3
---
Amount Per Serving
Calories 170
Calories from Fat 9
% Daily Value*
---
*Percent Daily Values are based on a 2,000 calorie diet. Your daily values may be higher or lower depending on your calorie needs.
More easy lunches!