Sharing our Twins 3 Month Update with what we have been up to!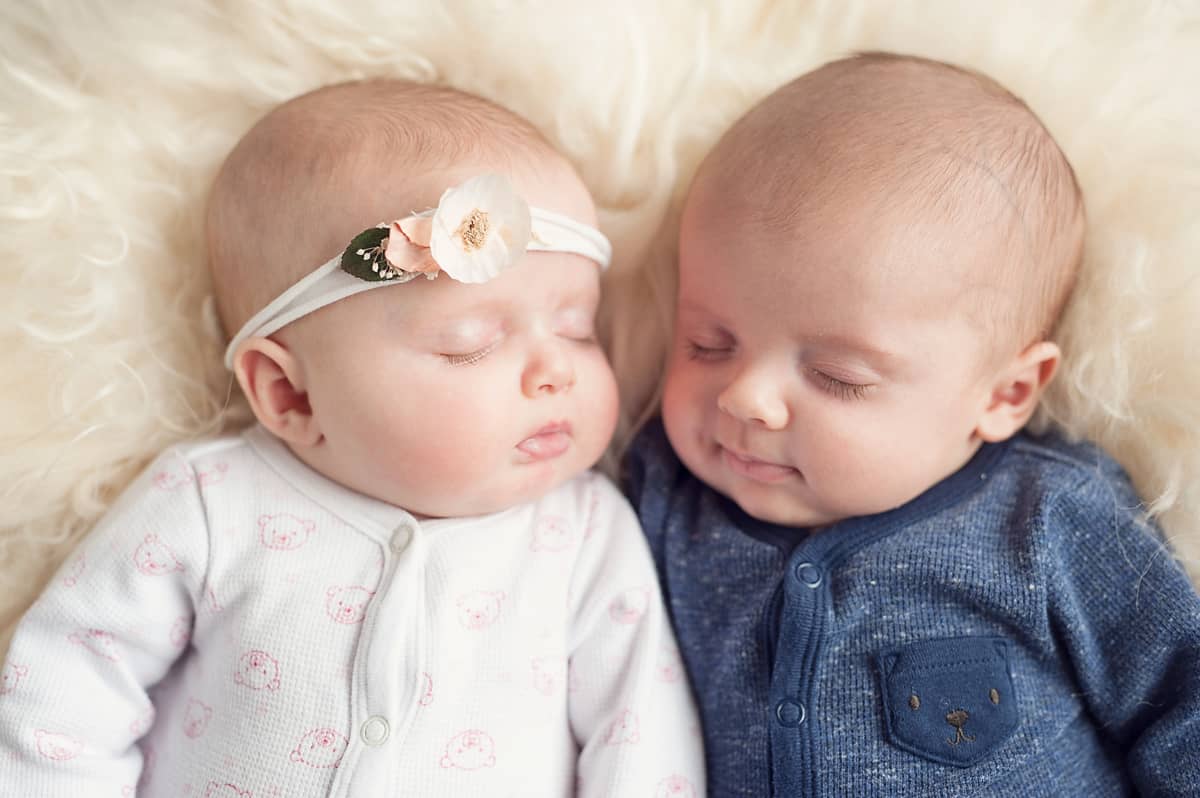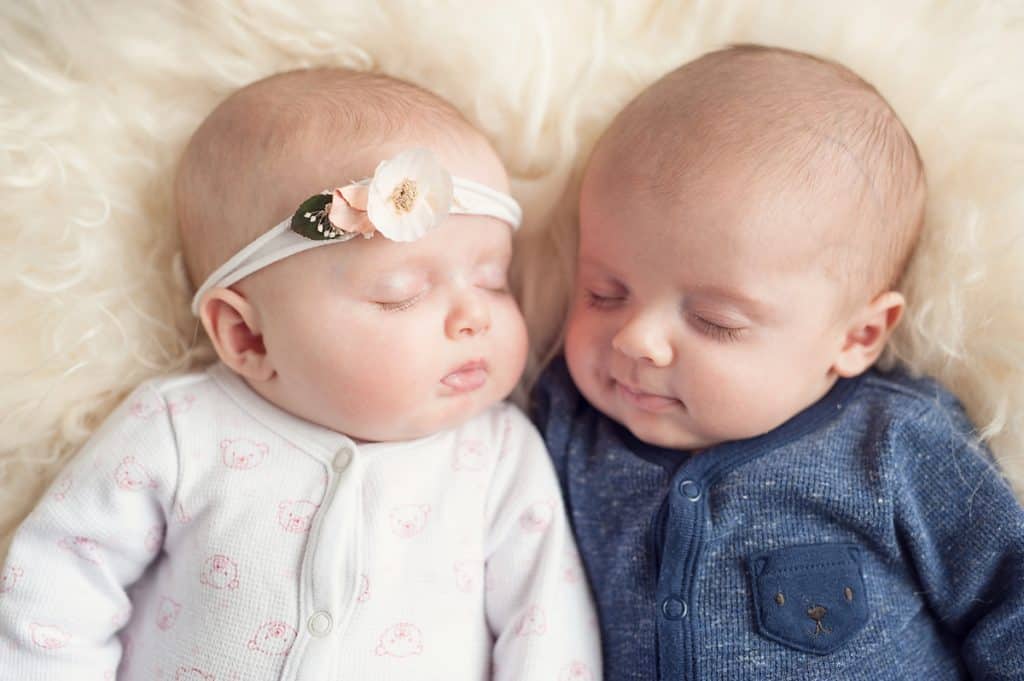 Life Lately | Twins 3 Month Update
It is so hard to believe that my babies are 3 months old already! I know everyone says the time flies and man does it ever. Experienced moms also advise to not wish the time away, which I completely agree with. While it can be tempting to think about how cool it will be when they reach milestones like sitting up, eating real food, or you know…sleeping through the night, I am savoring every last cuddle with these babies who are growing soooo fast. I already miss the days of snuggling my tiny 5 lb babies seeing they now seem huge now at 12 & 13 pounds!
At 2 months Madelyn started to have really good head control so I tried sitting her in the Fischer Price Sit Me Up. She did really well with it! I mean it is probably a little easier to have good head control when you have virtually no neck… 😉 I just starting Cooper in it in the last week and he is doing great with it now that his neck muscles have developed more.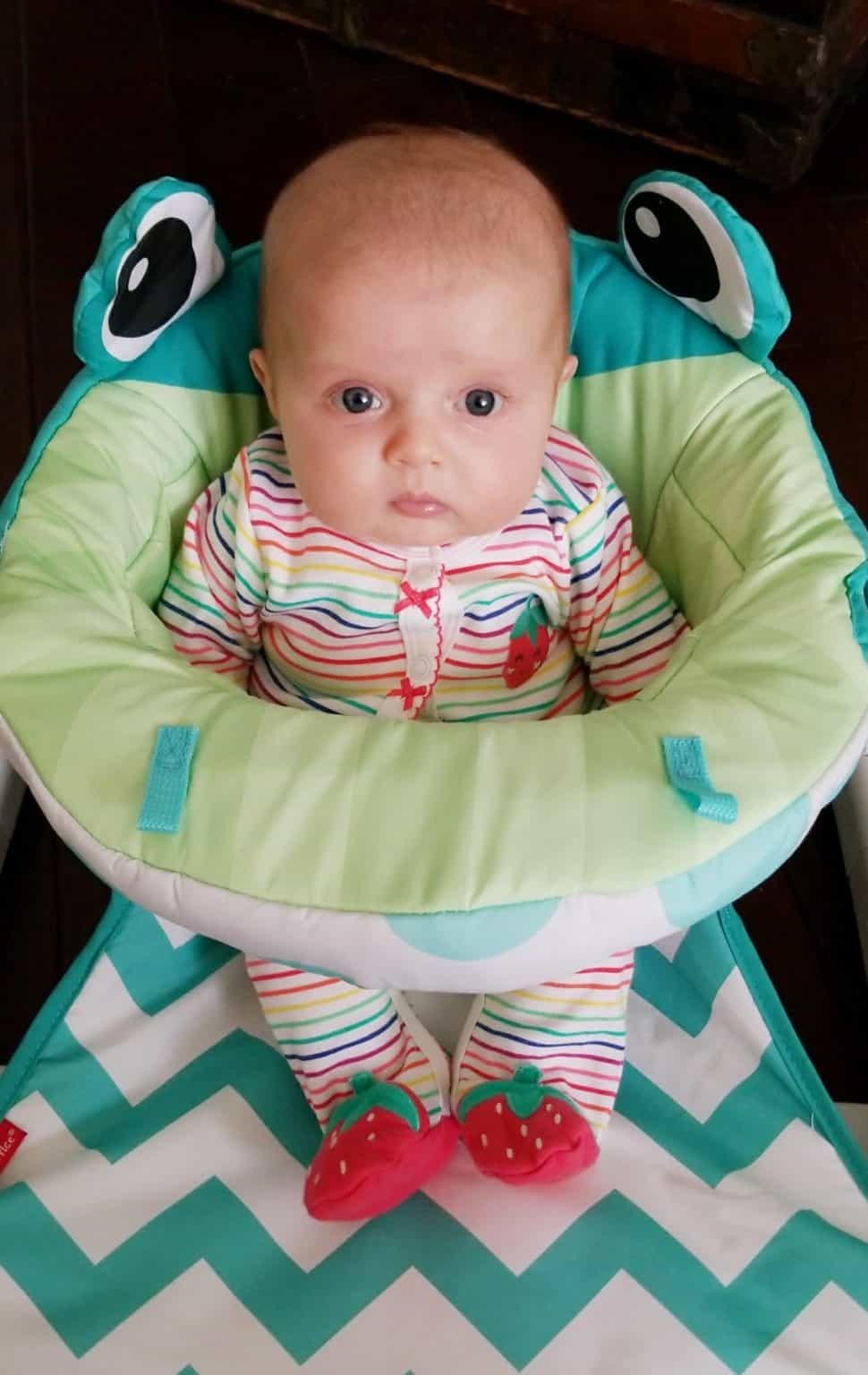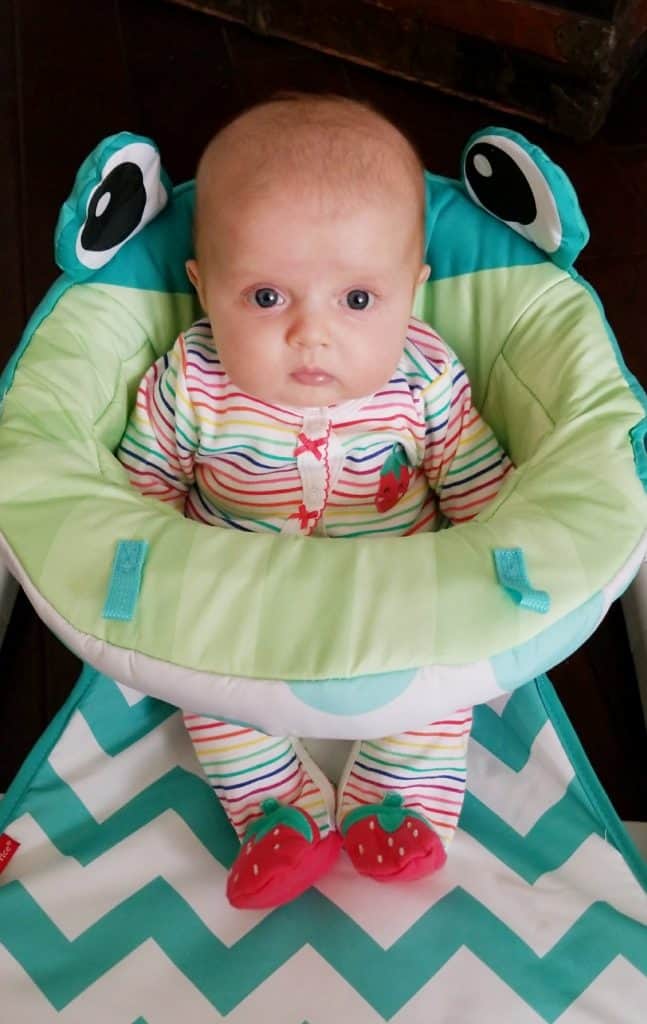 For St. Patrick's Day we headed in to our very Irish town and visited my parents. My sister was home with her daughter and we all wanted to go to the annual parade. The weather ended up being a little too chilly with the wind so we opted to stay at the house and let them bring us some candy back instead.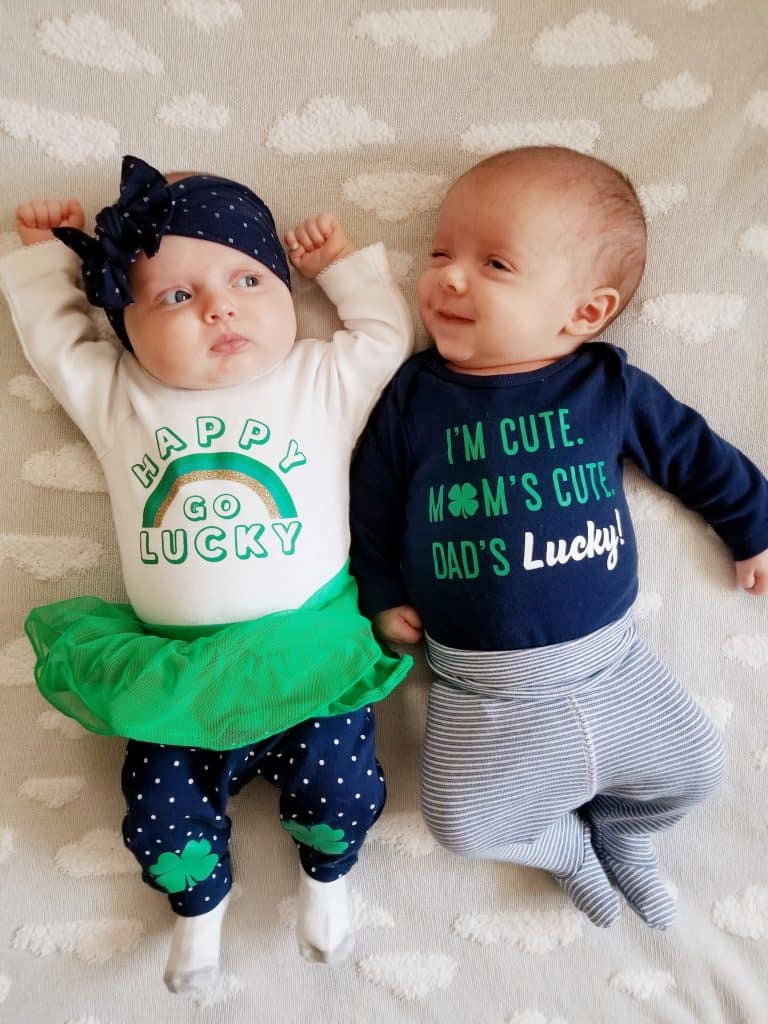 It's fun to watch the dynamic between the two of them. Typically Cooper loves to be next to his sister and she isn't always so sure about it. Sometimes they swap roles though. It's hilarious when they are hungry and start sucking on each others heads, hands or whatever they can get a hold of. In addition to the Sit Me Up, we like to get some play time in each day on the activity gym. I'm glad I got the Skip Hop one that I did because it is plenty big enough for the twins.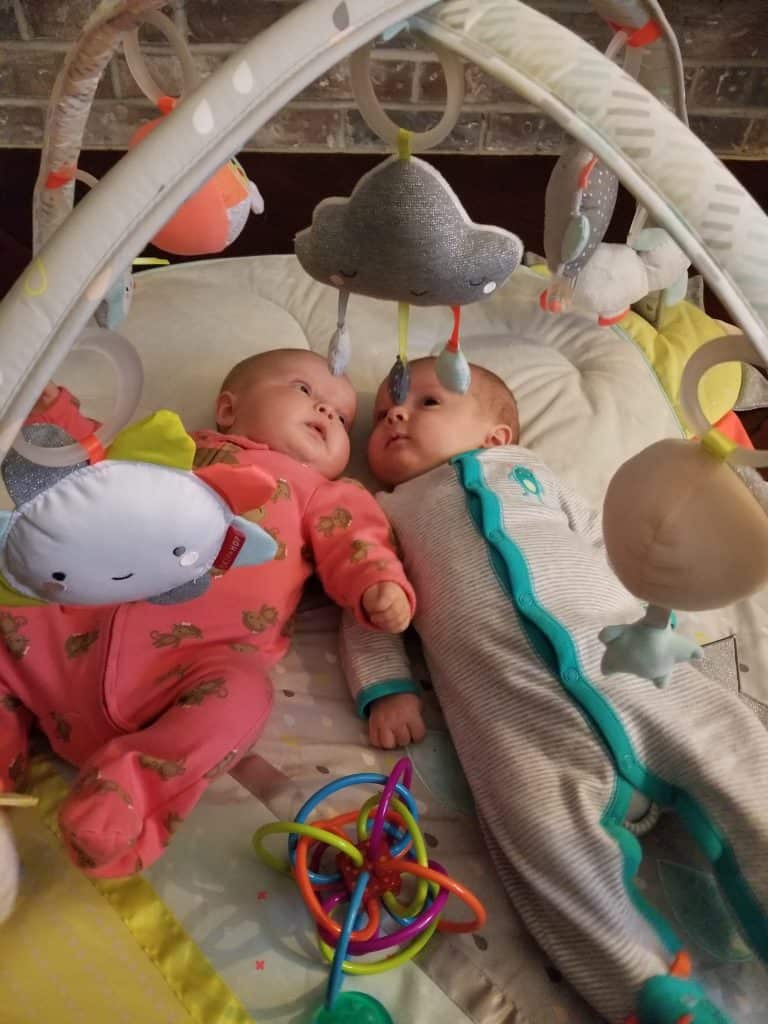 We went to see a physical therapist last week because each of them like to lay on one side of their heads and it is starting to flatten. Luckily it isn't a muscle issue and we just have to be diligent about moving their heads to the opposite side when they sleep. The Physical Therapist said that we should be getting one hour of tummy time for each month old they are. That means they should be getting 3 hours per day…which seems impossible. Seeing we can only do it in 5 minute intervals before they start crying, I can't fathom how we could get that much in on a daily basis. In the mean time we are just trying to get as much as we can when we can.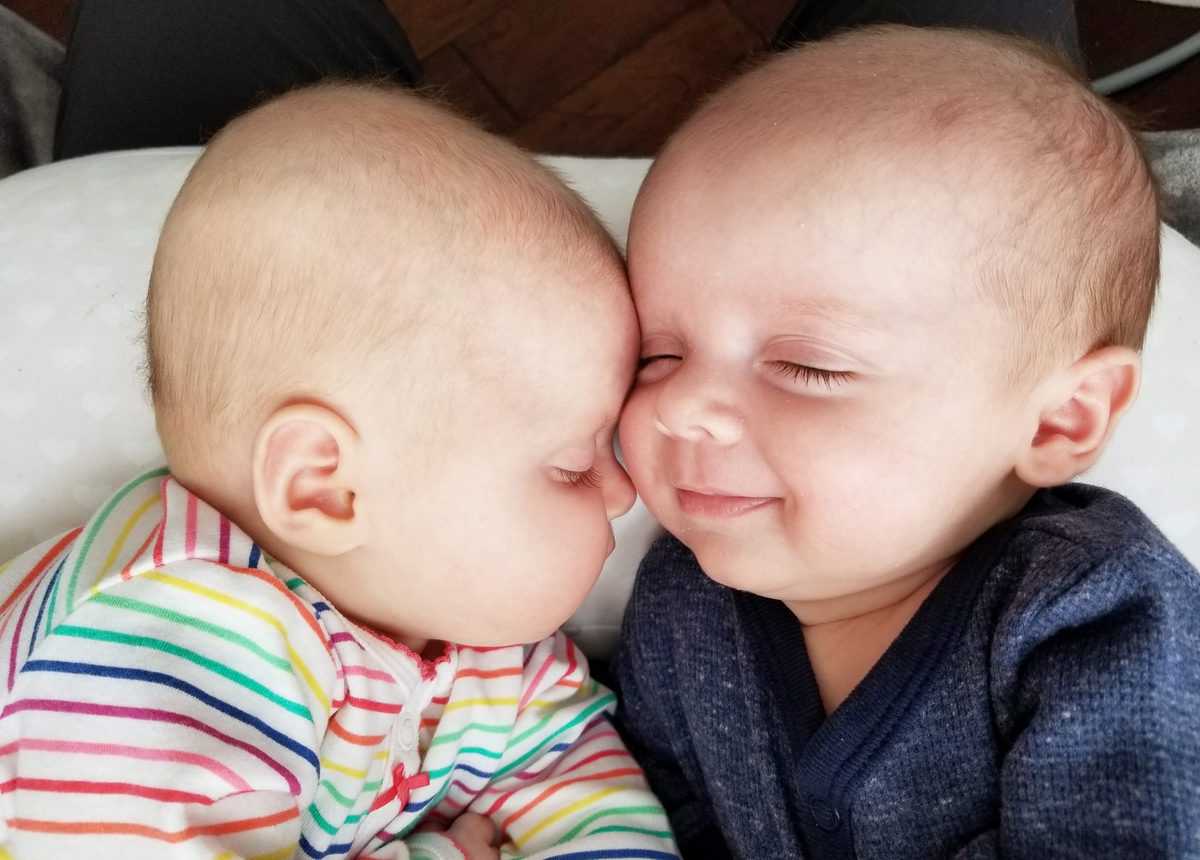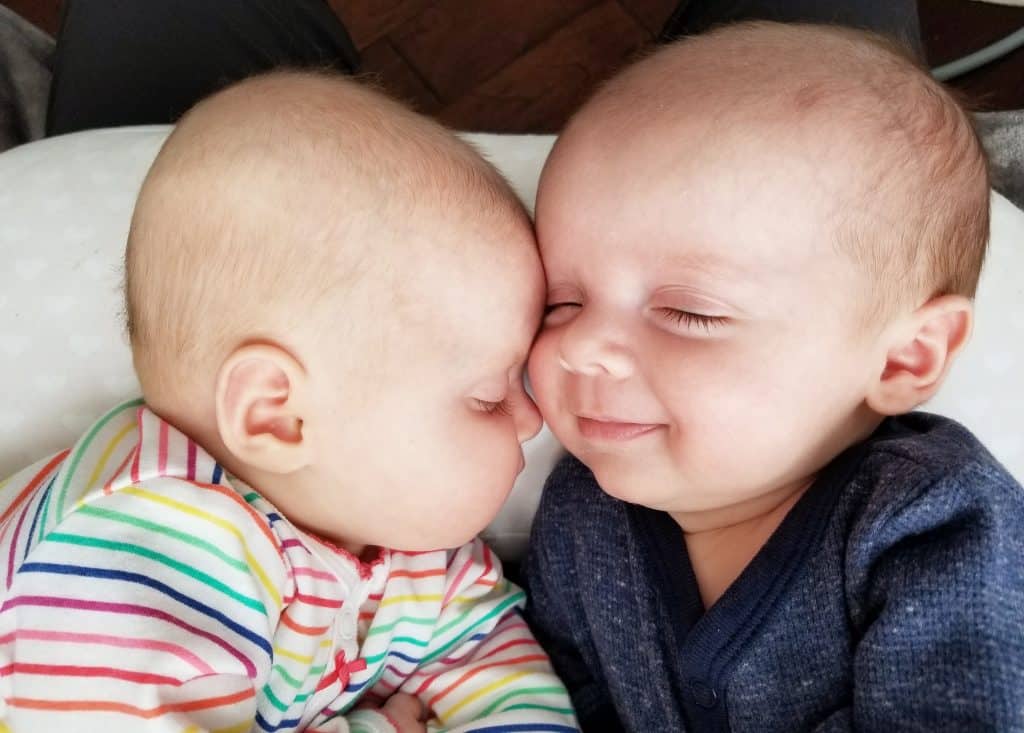 Now that they are 3 months, it is to the point that I need to start dedicating a little time each week to the blog and making recipes. I am taking one day a week right now to focus on projects for the blog. I tried to find someone I could hire to watch them, but that proved impossible so my Mom very generously volunteered. I can't say it enough, but I really have the best parents!
Taking this time is a win on multiple fronts because now I will actually have some real food in my refrigerator to eat. I have been living off snacks for the last 3 months and it is seriously a problem. I need to start eating better ASAP!
For their 3 month mark, I decided to take some photos to capture the milestone. My mom came over one day and helped me wrangle them for a couple simple setups.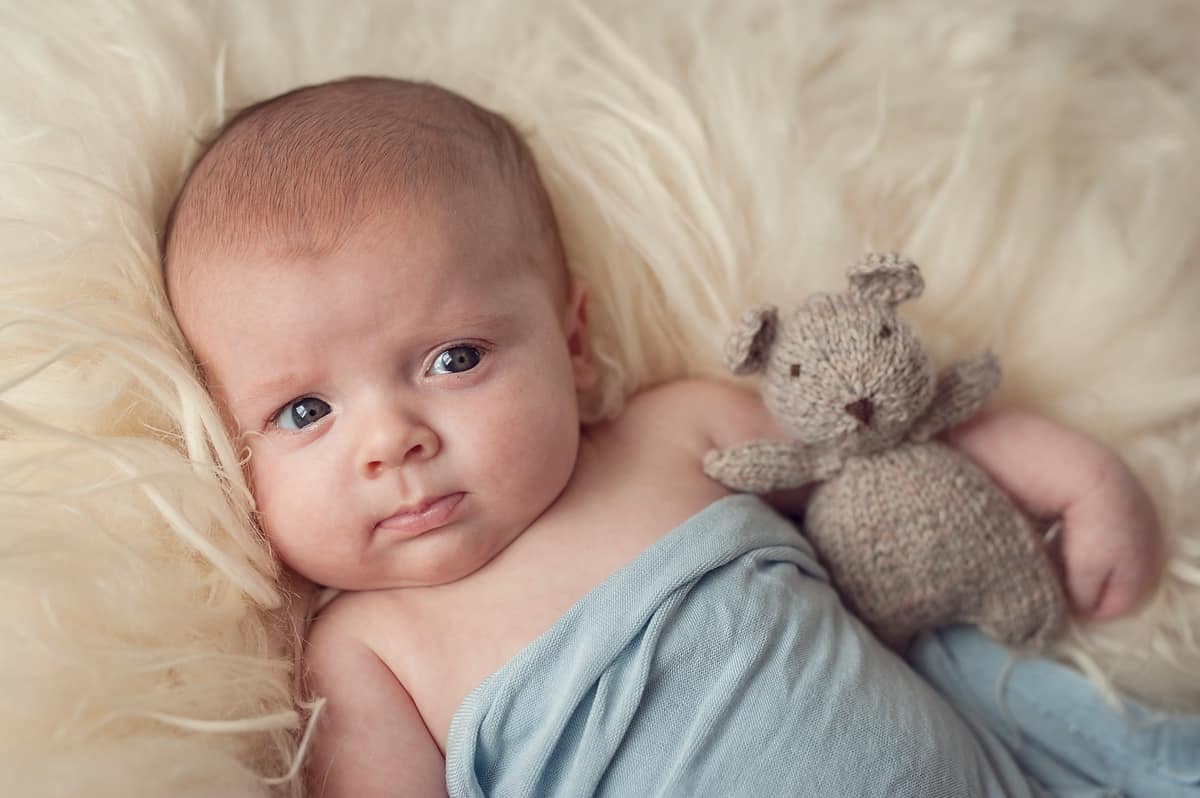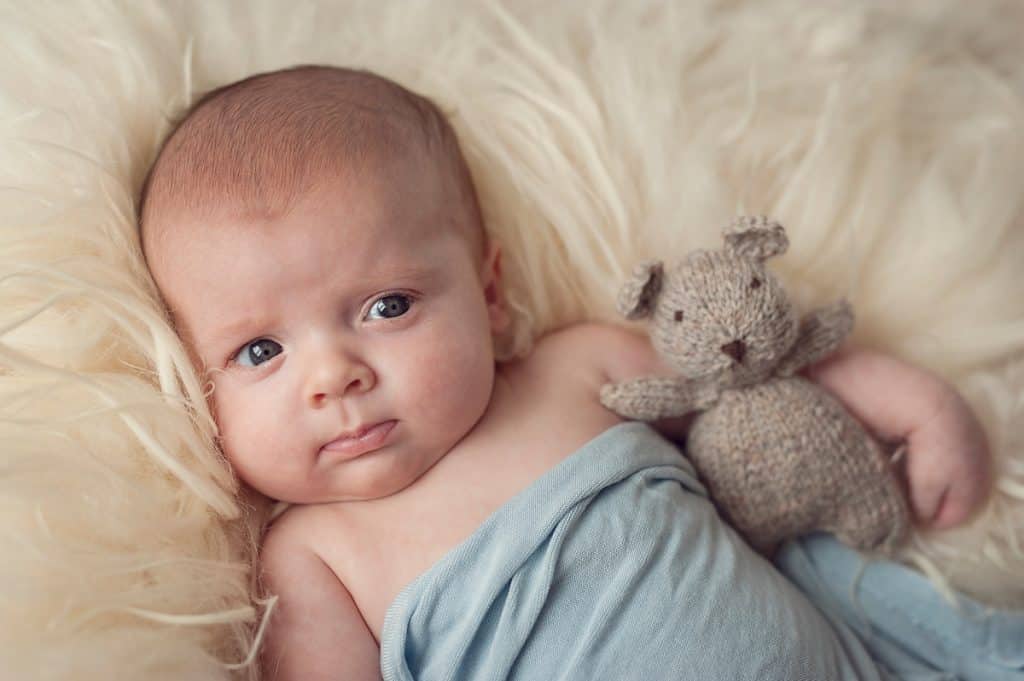 Maddy has been giving us social smiles for a few weeks now. She is full of them if you get up close and talk to her. It seriously melts my heart! Coop is just starting to give us a couple in the last few days.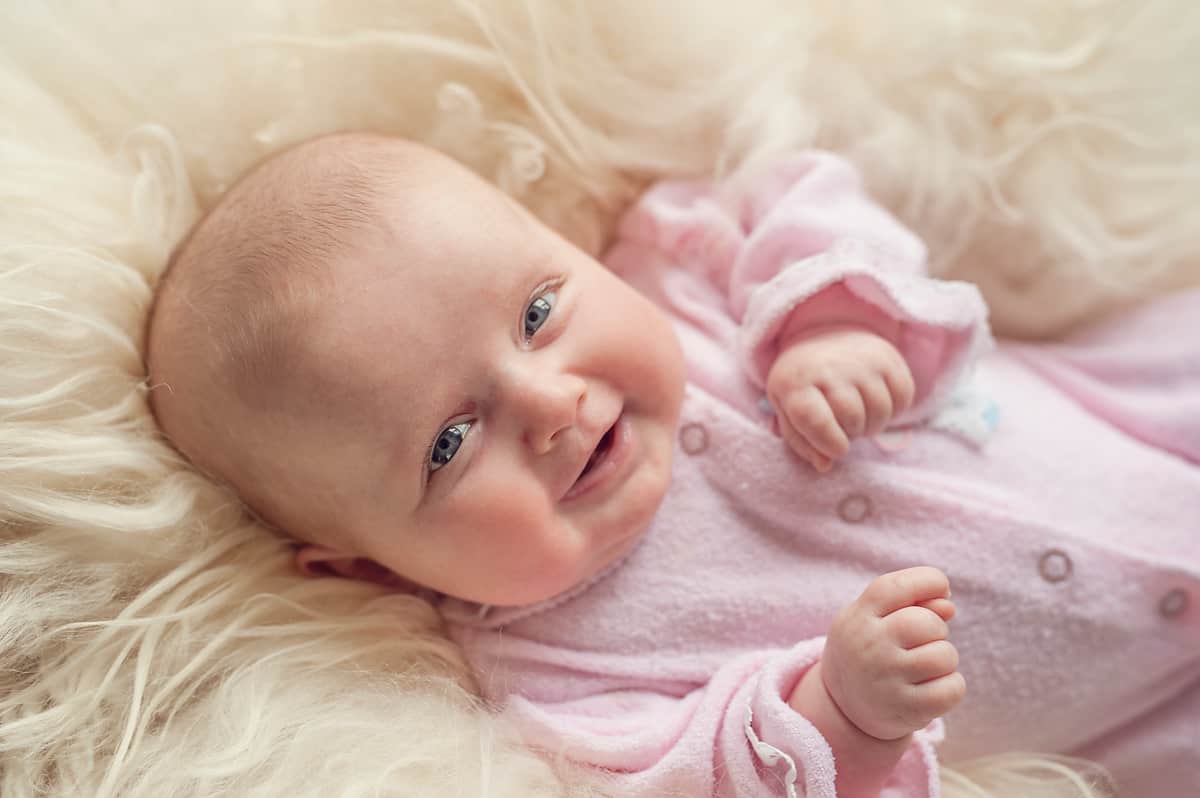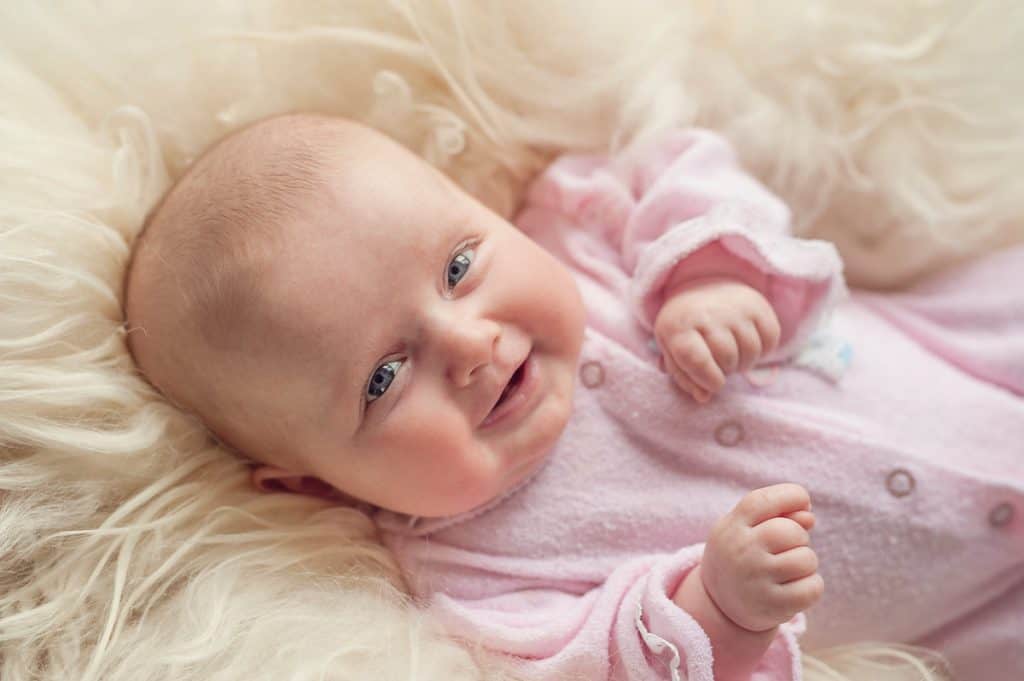 We actually pulled that pink sleeper out of the cedar chest because it was the one sleeper my mom kept of mine from when I was a baby!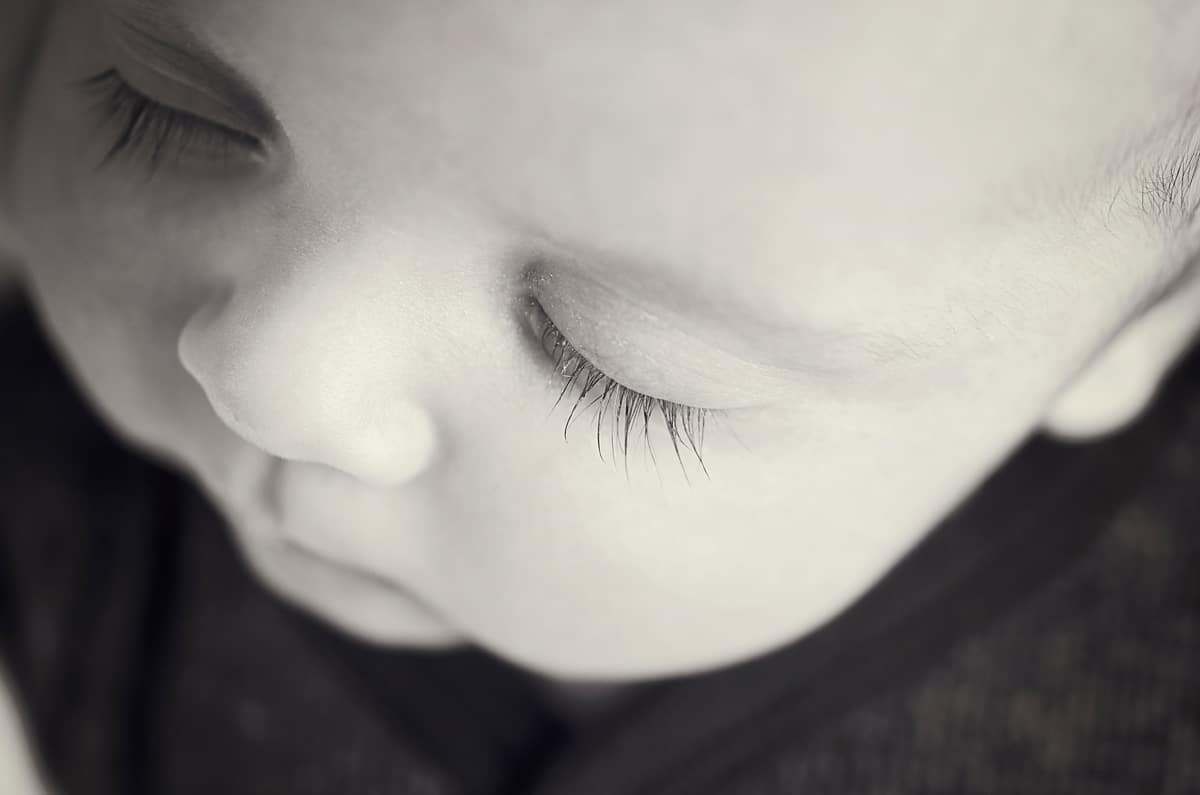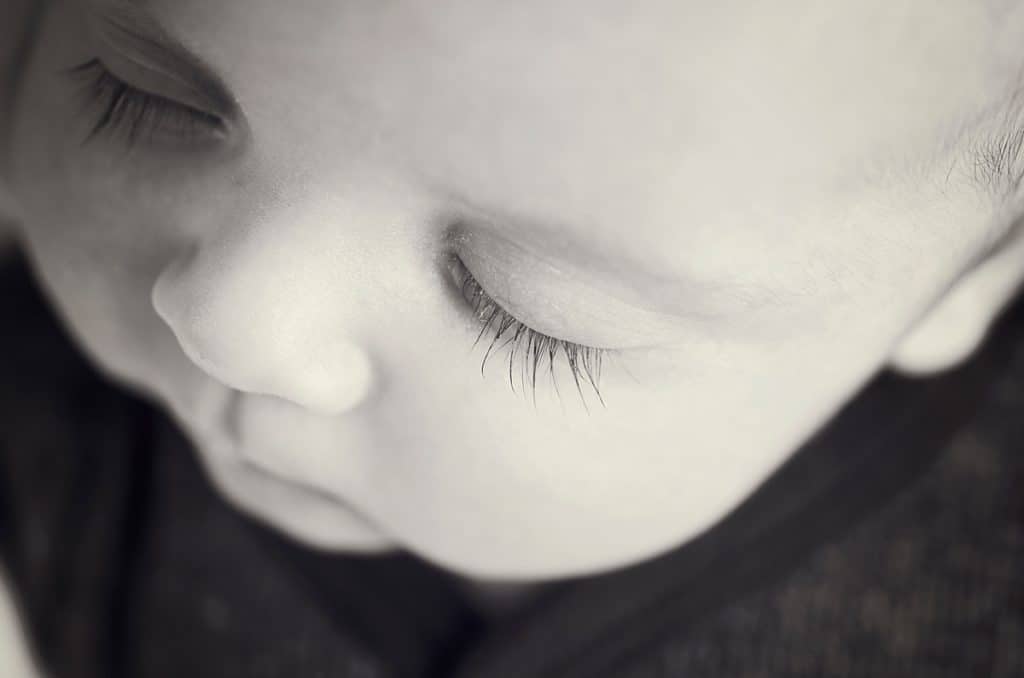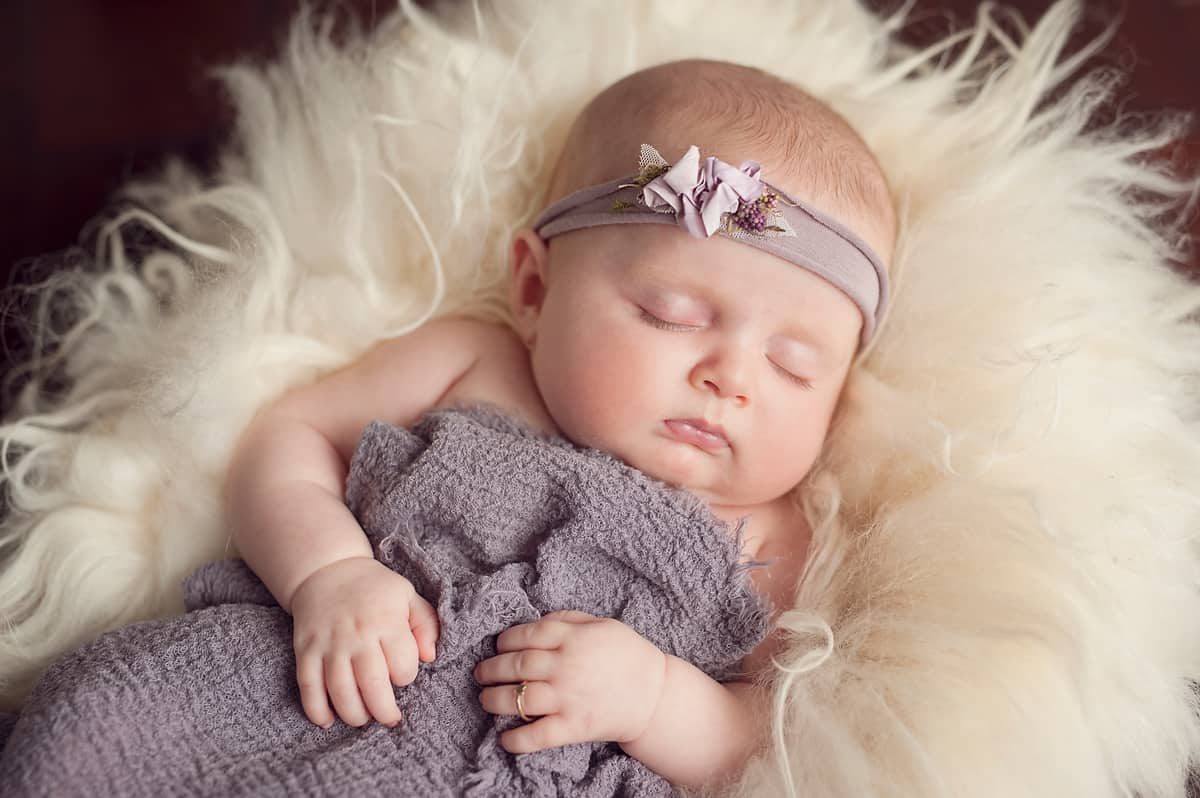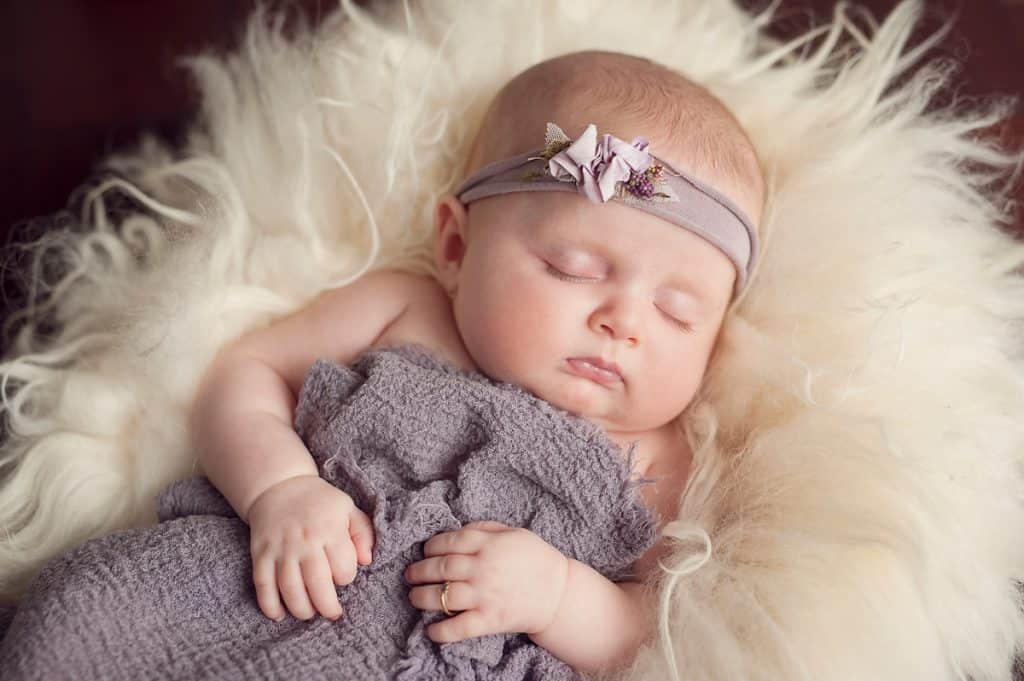 This tiny little ring was also mine as a baby. Apparently my mom actually put that on me to wear for special occasions and church. I'm flabbergasted by the idea of having a baby wear that choking hazard! It makes for a cute photo though. 🙂 I think it would be cute to put on a chain for her to wear one day though.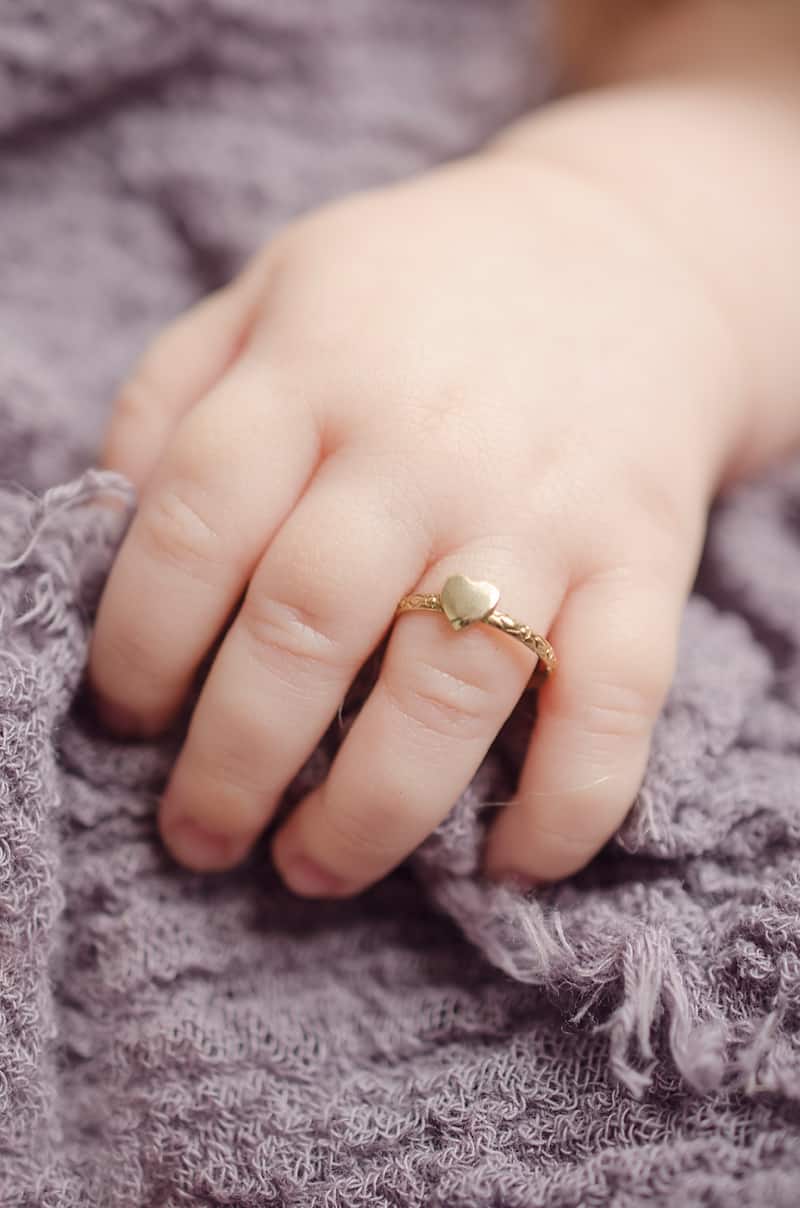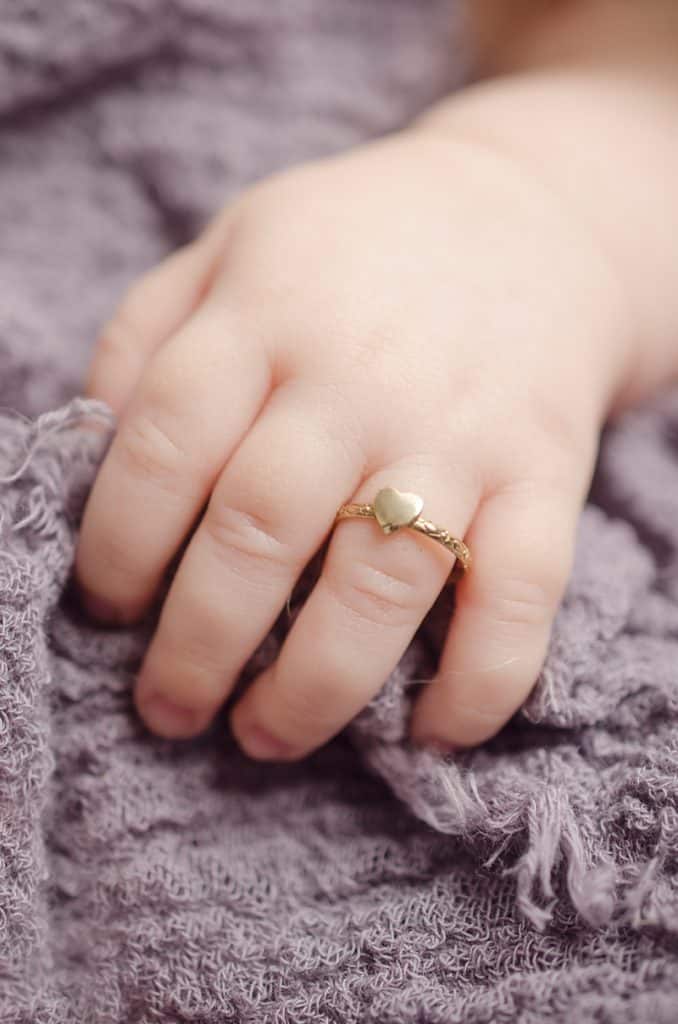 I truly can't believe that most everyone goes back to work full time at this stage. I would be a complete wreck leaving these guys for 50 hours a week. I am so beyond grateful that I am in a situation where I get to spend almost all of my time with them!