These are a few of my favorite things ♫… OK, I can't sing but you get the idea. My sister and I were playing the piano together this weekend and started singing the songs. She literally heaved over in laughter and couldn't continue playing, because my singing was so bad. I was having a good laugh myself at her singing, she just couldn't hear herself! 😉 Needless to say, singing is a talent our family simply wasn't blessed with.
I am so excited to share some of my favorite things with you today, just in time for holiday shopping. From the kitchen, to the office, to the outdoors, these area few of the things that either make my life easier, more colorful, warmer or delicious! One lucky reader will win a package with all of these amazing things in this Favorite Things Holiday Giveaway!.
Not only am I sharing my favorite things, but so are 14 other bloggers! After you enter to win my favorite things below, head on over to their blogs for a chance to win theirs as well.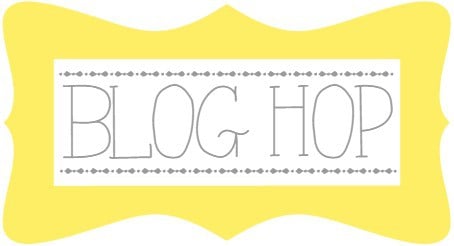 Here's what to do:
Take a glance at the collection of our favorite things
Scroll down below to check out my favorite things I'm giving away
Enter to win my favorite things
HOP over to the other bloggers to enter and win their favorite things
Take some time to explore all 15 creative blogs– full of inspirations!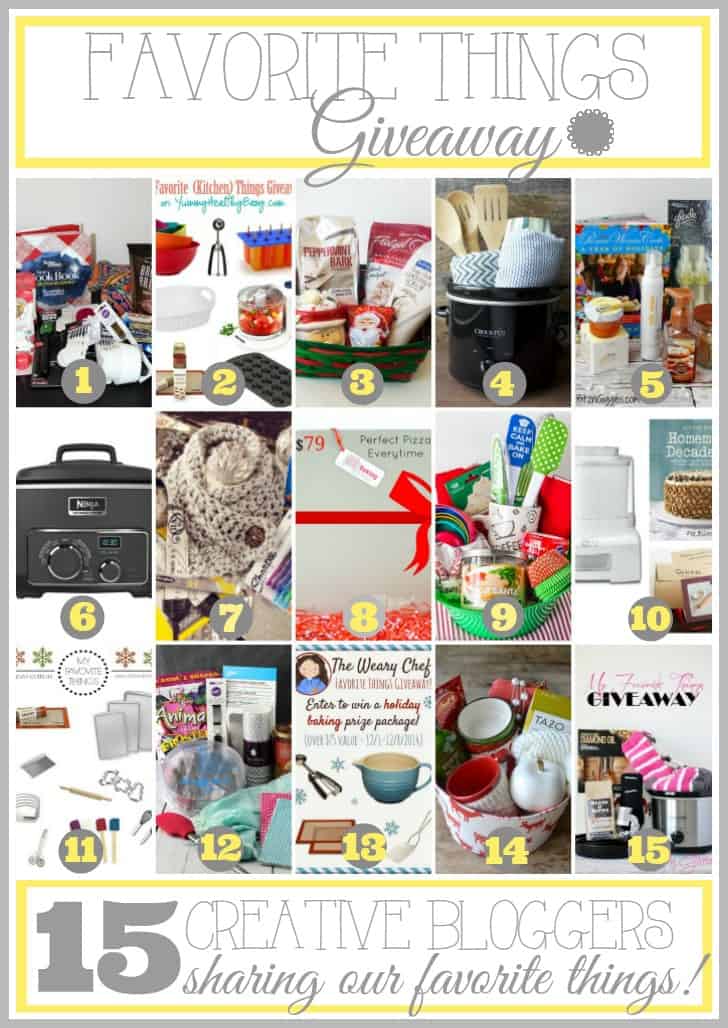 1.
Beyond Frosting
2.
Yummy Healthy Easy
3.
Food Faith Fitness
4.
Maebells
5.
Bitz & Giggles
6.
Julie's Eats & Treats
7.
Krafted Koch
8.
Petite Allergy Treats
9.
Deliciously Sprinkled
10.
Spoonful Of Flavor
11.
Joyful Healthy Eats
12.
Live Love Sugar
13.
The Weary Chef
14.
Lemon Tree Dwelling
15.
Simply Gloria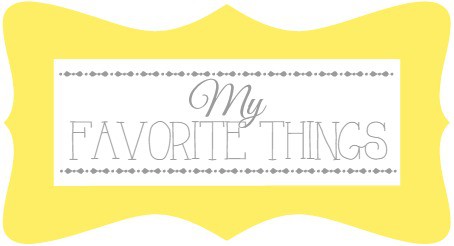 I just love these fashionable scarves that keep me warm in the cold Minnesota winters. It was zero degrees Fahrenheit yesterday, ZERO! A girl needs a nice scarf with weather like that!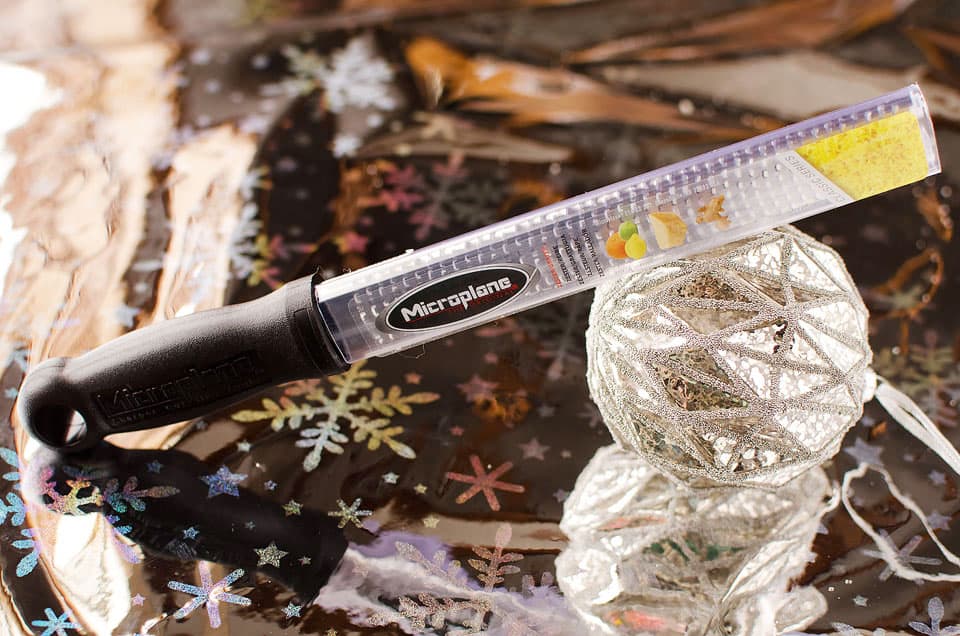 This is one of my all-time favorite kitchen gadgets. This thing zests an orange in no time and you don't have to slave over an old, dull box grater. You NEED one of these in your life if you use a grater or zester often and it would make a perfect stocking stuffer for the cook in your life.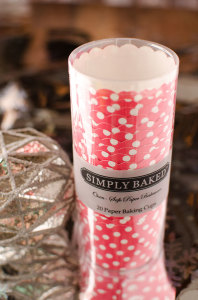 Maybe I am the only one, but when I see a recipe made in a muffin tin, I pass it up because I absolutely HATE cleaning muffin tins. So, when I discovered these paper baking cups a few years ago, they were a lifesaver! Line them up on a normal baking sheet, fill them up and bake your favorite muffin or cupcake. They hold their shape so there is no need for those hard to clean muffin tins.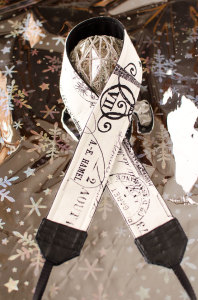 Custom Camera Strap
I can't stand toting around my camera with a big advertisement for Nikon around my neck. I recently started making my own camera straps and thought I would whip one up just for you guys! It is durable, fashionable and most importantly comfortable with the microfiber lined backing.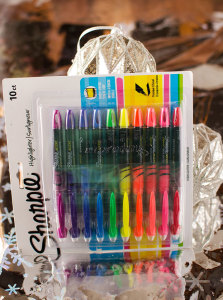 Whether you are working on your taxes, schoolwork or your day planner, these retractable highlighters will make your work more colorful.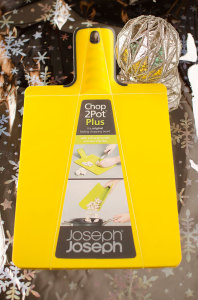 I discovered these cutting boards a few years ago and was instantly hooked. Instead of transferring your cut fruits and veggies across the kitchen to the stove, you can chop everything up and easily transport and dump everything into your pan with the unique fold-able design. No more veggies sprinkled across your kitchen floor!
I am a chocolate addict through and through. I love chocolate, but not a boring Hershey bar, I love GOOD chocolate. After spending a year in Germany and enjoying all of their amazing chocolate, I was hooked. This chocolate bar with sea salt and almonds is the perfect pairing of sweet and salty!