Favorite Recipes in 2015


Well the year has come and gone and I am excited to share not only some of the reader favorites from the year, but also some of the recipes I loved creating and sharing with you the most. Whether they were the absolute most delicious or I just had a great time making them, here are my five favorite recipes from the year!
My Favorite Recipes in 2015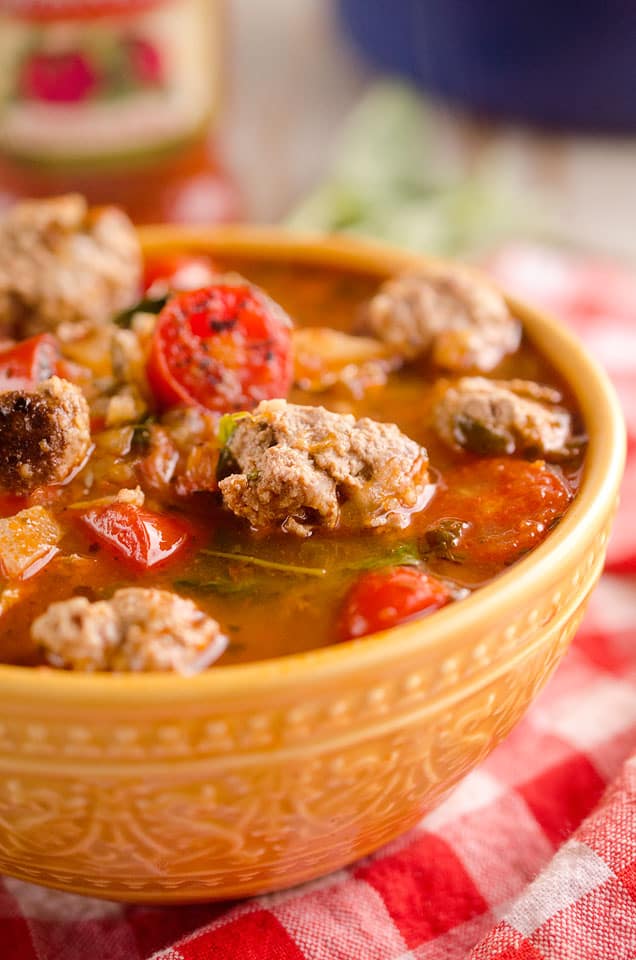 Light Tomato Basil Meatball Soup is one of the most delicious things I made all year. This soup is so good I can't even count the number of times I have made it or the number of people I have made it for. The best part is that it is on the light side, so you can feel good about eating it every week! 😉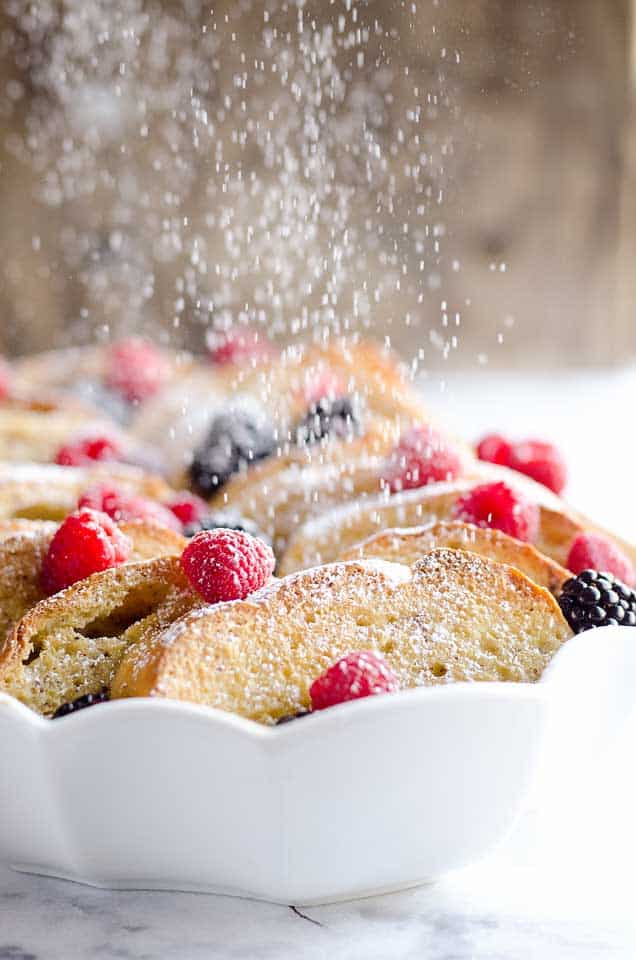 This Overnight Berry French Toast Bake just makes me happy on all levels. Not only does it taste delicious, but I had so much fun capturing the beautiful shots of the powdered sugar dusting the berries and french toast. It really is a must try!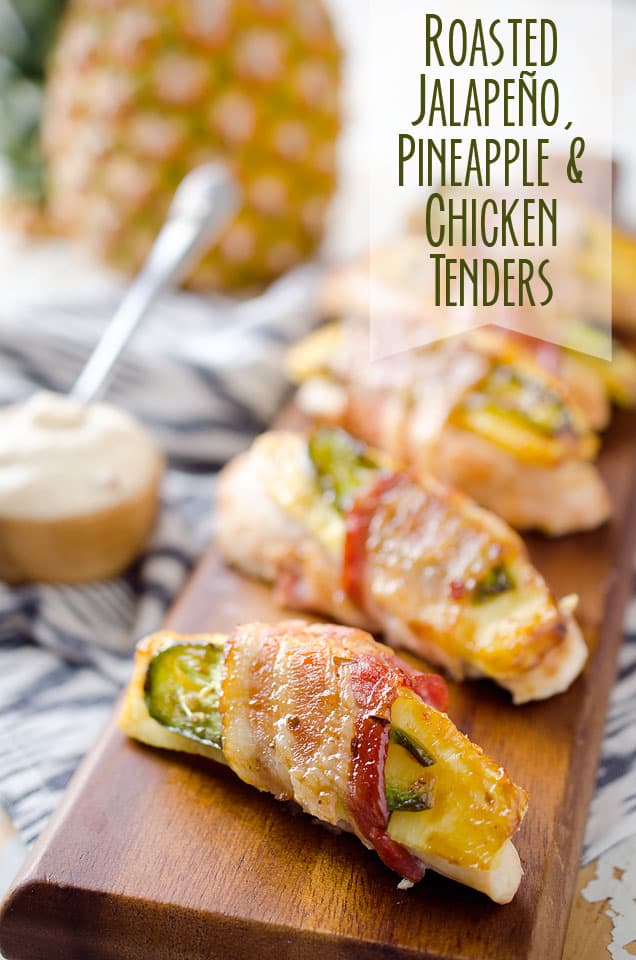 Roasted Jalapeno, Pineapple & Chicken Tenders are another dish on the lighter side, but not lacking flavor at all. These tender little bites of juicy chicken with roasted pineapple, jalapeno and bacon are off the charts. They work well for a dinner or an appetizer, so they are all around a major win!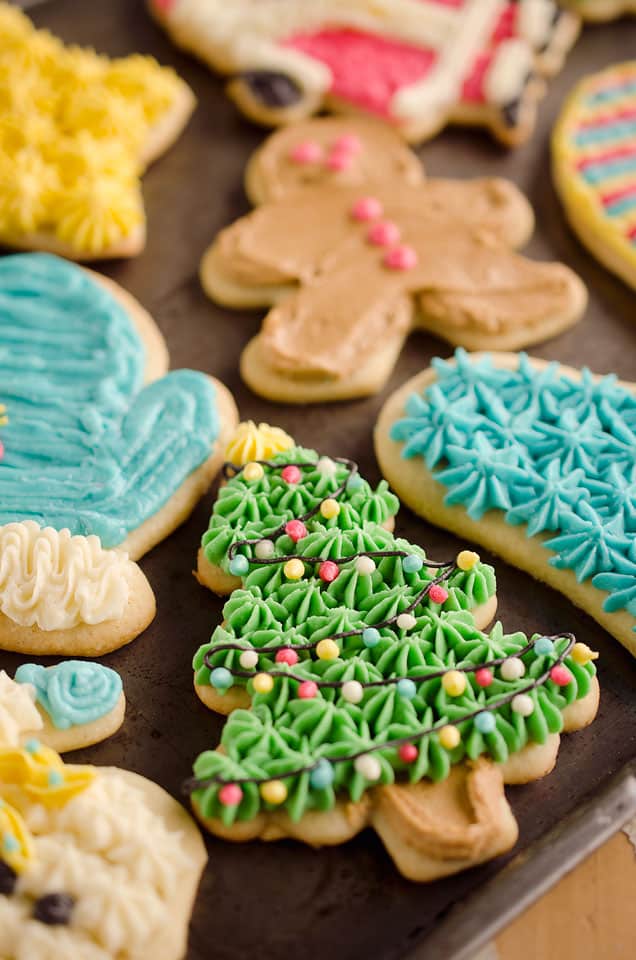 Old Fashion Sour Cream Cut-Out Cookies are a family favorite I finally got around to sharing. They aren't just for Christmas, they also are perfect for Valentines, Easter, Halloween and Thanksgiving. Basically any holiday is a great excuse to make a batch of these cookies. A double batch is necessary though, because they will be devoured in no time!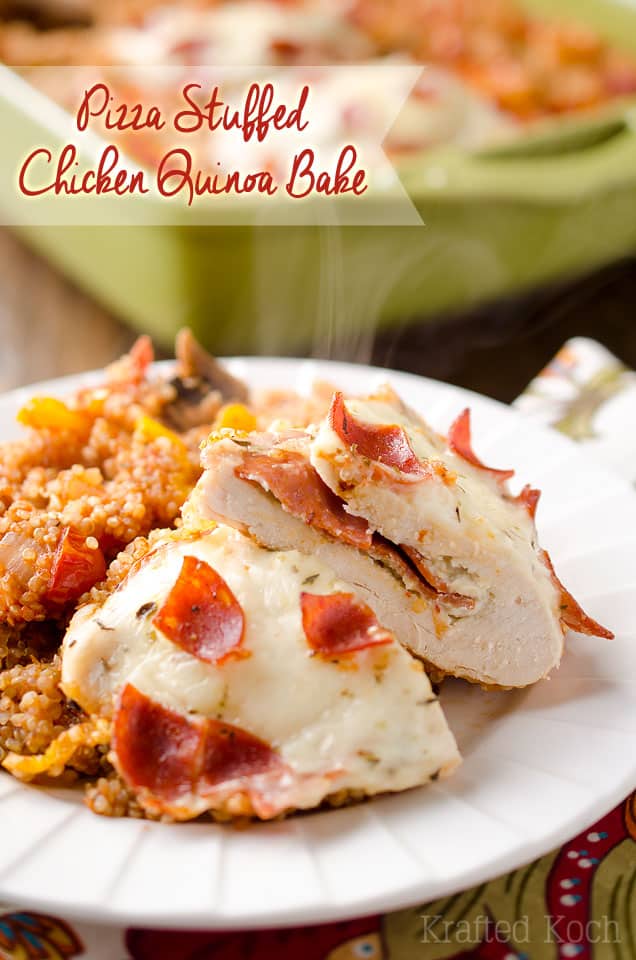 I dreamt up this awesome Pizza Stuffed Chicken Quinoa Bake one afternoon and I was even impressed with myself with just how delicious it turned out! All the amazing flavors of pizza are wrapped up on an easy one-dish meal that is healthy. Score!
Readers Favorite Recipes in 2015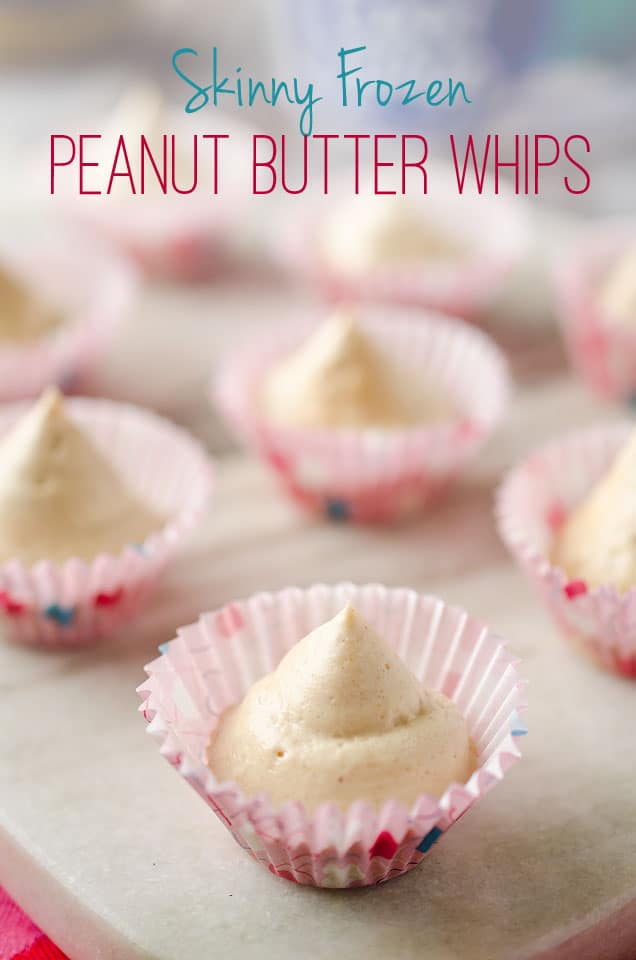 This post for 20 Healthy Snack Ideas was actually my top post from 2015 and therein this recipe for Skinny Frozen Peanut Butter Whips that I started making in my college days was a big hit. With only two ingredients, this light and tasty snack sure was loved by many!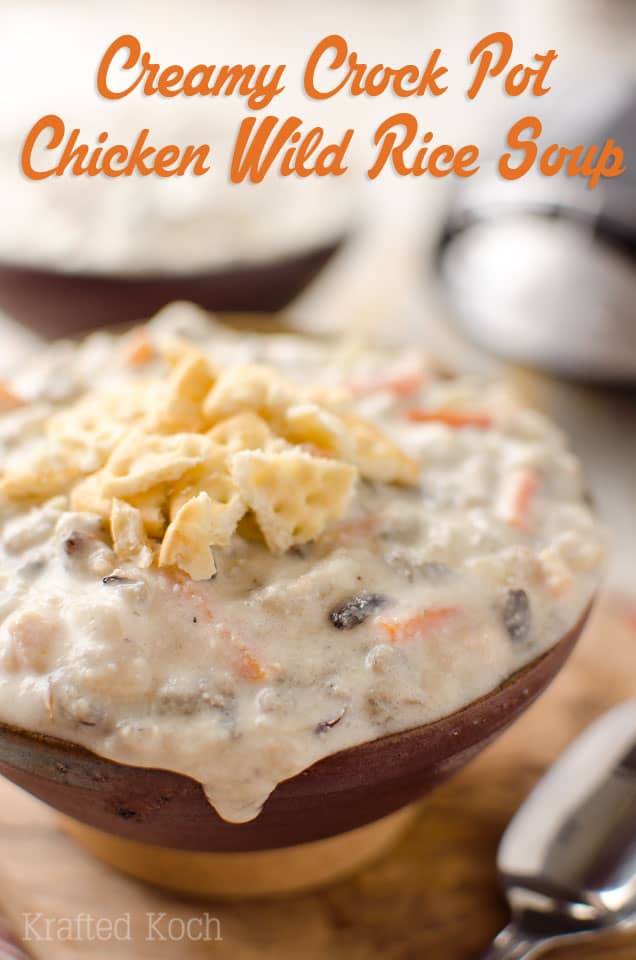 Veering far far away from the healthy recipes, this Crock Pot Creamy Chicken Wild Rice Soup was very popular as well. A Minnesota classic, this soup is so rich and creamy and made in the Crock Pot makes it so easy too!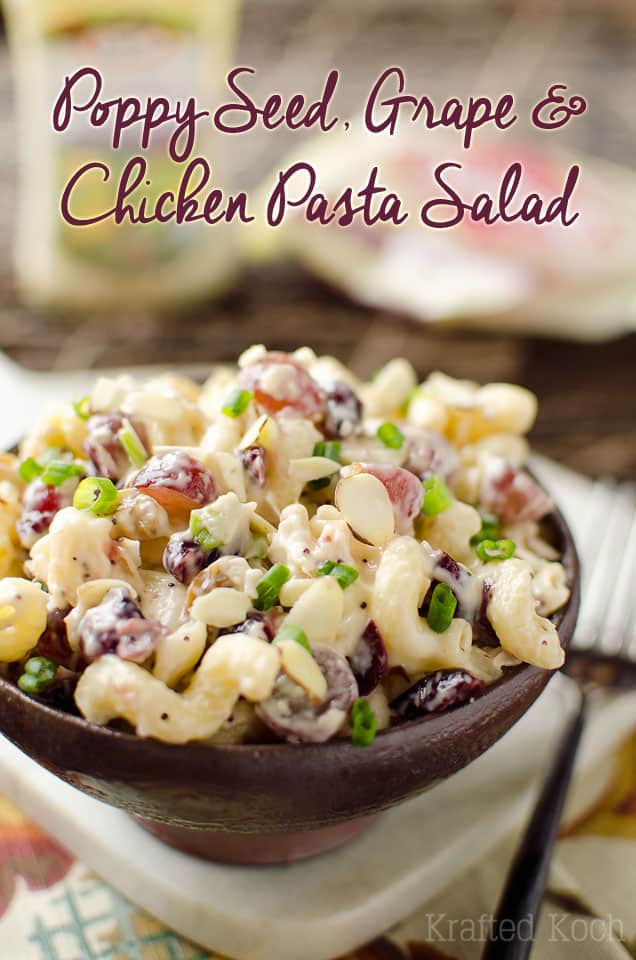 Poppy Seed, Grape & Chicken Pasta Salad has been made for countless holiday dinners at my family's house and apparently many of you readers thought it looked equally delicious!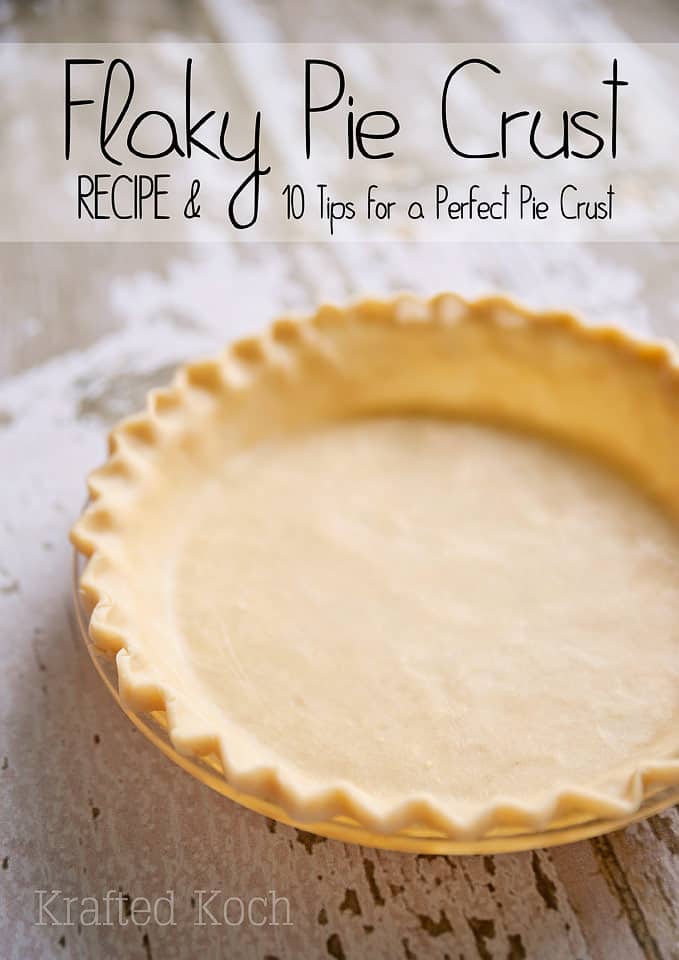 My mom helped me put together this tutorial for her amazing Flaky Pie Crust & 10 Tips for the Perfect Pie Crust. I know we all think our mom's food is the best, but I have truly never had a more flaky and tender pie crust than the one my mom makes with this recipe. If you are making a pie, be sure to give this a try!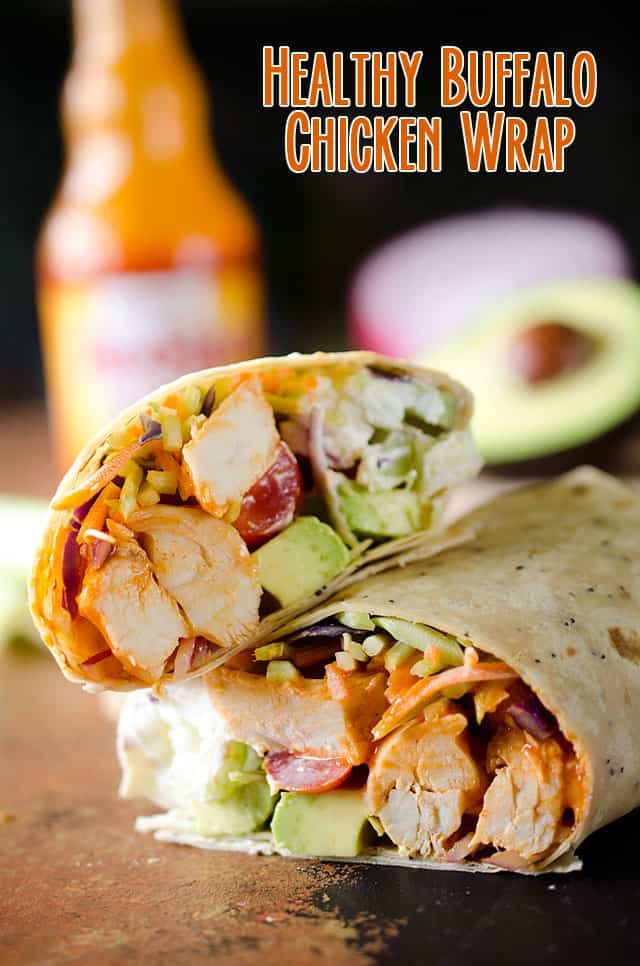 My video on Instagram for this Healthy Buffalo Chicken Wrap was shared like crazy as well as people pinning the heck out of it. This wrap is such a great lunch option that is light and tastes amazing, it's no wonder it was so popular!